August 28, 2014 - 3:16pm
Free school supplies being given out this afternoon at La Mexicana on West Main Street, Batavia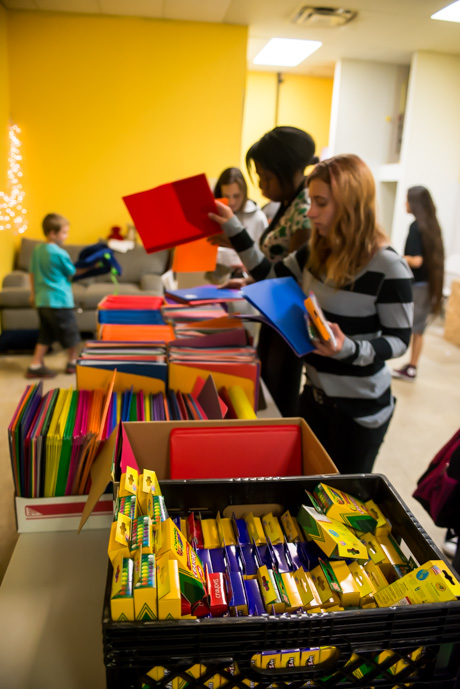 Free basic school supplies are being distributed this afternoon only, until 6 p.m., at La Mexicana in the Valu Plaza. Owners of the little Mexican market helped organize the giveaway along with The KinderArt Klub of Batavia and Batavia resident Jill Hart, an agent of RealtyUSA.
The store is located at 4125 W. Main St. in the City of Batavia.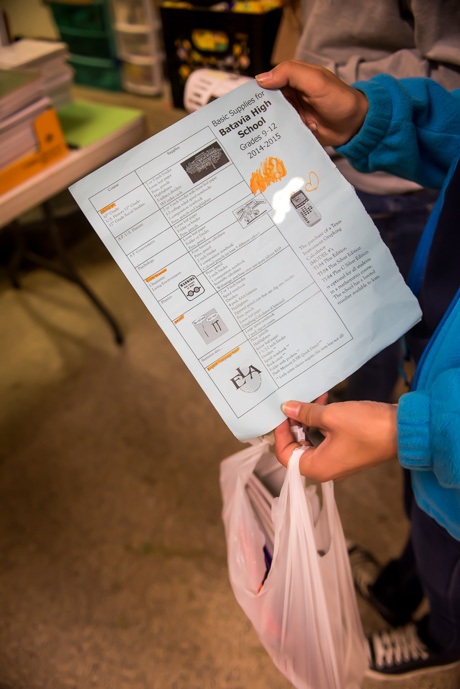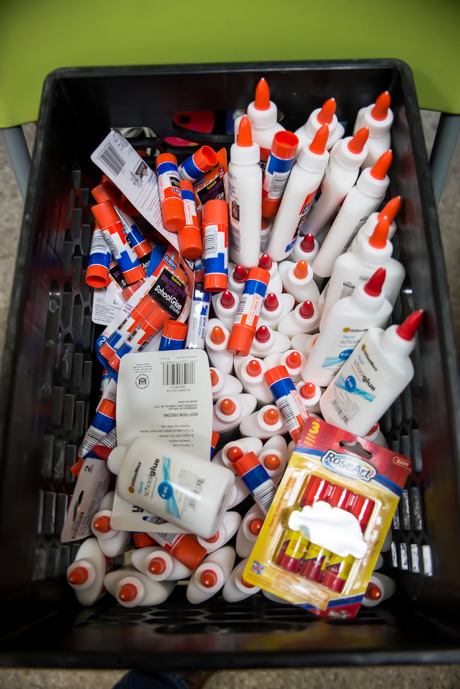 Photos by Howard Owens.