July 12, 2014 - 3:25pm
Have you seen Carla? Reward offered, no questions asked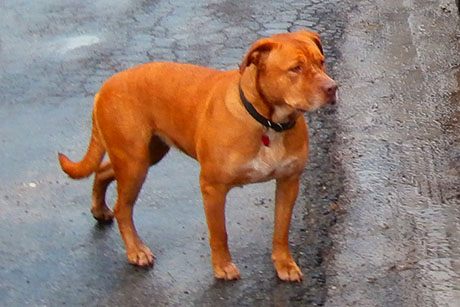 Caramel-colored "Carla" is missing and the Siverlings are asking readers to help locate her.
Their Best Friend Forever went missing Tuesday evening from the South Main Street Road area.
"She is a good hunter and most likely caught a scent and went chasing after an animal. She is full of energy and is very affectionate," says owner Jackie Siverling.
"We are offering a reward to anyone who returns her to us, no questions asked," she continued. "We miss her very much."
If you know Carla's whereabouts please call (585) 813-4181.