May 12, 2014 - 11:13am
Man suspected of rifling through cars on Harvester Avenue is subject of manhunt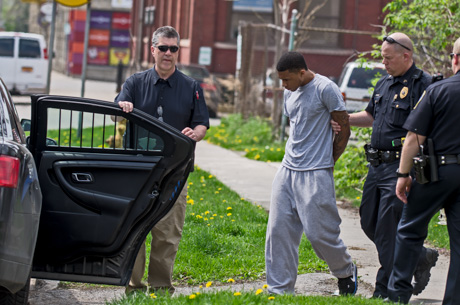 A man who was allegedly rifling through vehicles near 16 Harvester Ave. is said to be hiding after running from officers. An area spanning three houses has been cordoned off.
Batavia police, Sheriff's deputies and a canine unit believe the suspect is contained within that area.
UPDATE 11:38 a.m.: Law enforcement is opening the area that had been cordoned off.
UPDATE 11:58 a.m.: The subject is in custody.
UPDATE 12:48 p.m.: Batavia Police Sgt. Dan Coffey recapped the incident for local media: "We received a 9-1-1 call of a larceny in progress from an unlocked motor vehicle. The witness was giving us detailed accounts of what was going on while our patrols were responding. Patrols arrived on scene, established a perimeter; the subject fled on foot. There was a brief foot chase. We believe the subject ran into a house here at 16 Harvester Avenue. We set up a perimeter there. We were eventually able to gain access to the residence and we located the subject hiding in a room who later was positively identified by our witness as the subject they saw breaking into the car. ... There was no physical confrontation or anything like that. He did become cooperative." Asked if there was any indication of illegal activity in the house, Coffey said drug paraphernalia was found inside the residence as a result of their investigation. ... "This is a rooming house, and through the process of elimination, (the suspect) was the only person that we couldn't account for. We started tracking him ... and from there we were able to positively identify him." Coffey could not confirm that anything was missing from the vehicle at this point. Possible charges could include attempted petit larceny, petit larceny and the drug parphernalia allegedly found in his room. The investigation is ongoing. Asked about the house being a problem in the neighborhood, Coffey conceded there have been "some issues there -- noise complaints and quality-of-life issues within the City of Batavia. So it's certainly been a house on our radar. ... It's a residence where some of our local college kids have been staying, so, again, it's a house that's been on our radar."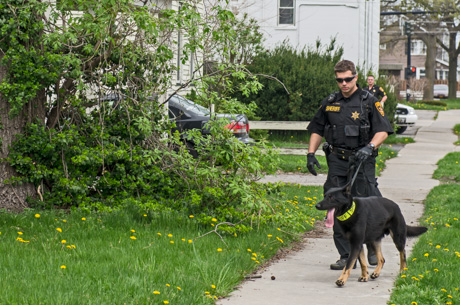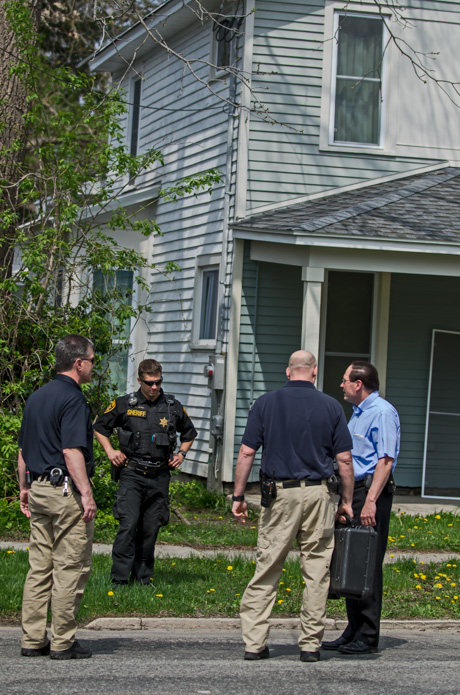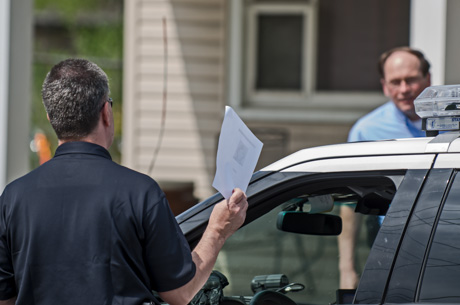 I was down at the Harvester having an eye opener this morning and saw all the commotion at the end of the street. All the patrons thought there was a drug bust going on. Some got a little nervous.
Great job by BPD for being so quick. Hats off to the Sheriff's Deputies as well.