June 17, 2017 - 4:28pm
Owner missing dog from home on Slusser Road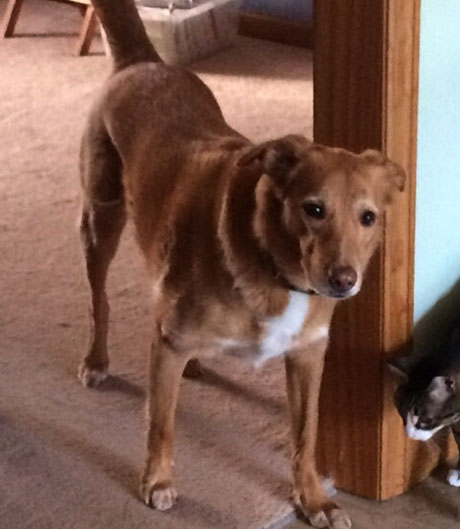 A resident on Slusser Road, between Pratt and Killian roads, reports his neighbor's dog took off last night around 8:30. He answers to "Ruben." If you have information about the dog, call Amy at (716) 998-1860 or Tom at (585) 993-2163.
UPDATE: Ruben is home safe.
June 18, 2017 - 1:00pm
#1
I just love happy endings. :-) Thanks for the update.