June 24, 2014 - 11:21am
Burglar breaks into downtown business, makes off with cash from register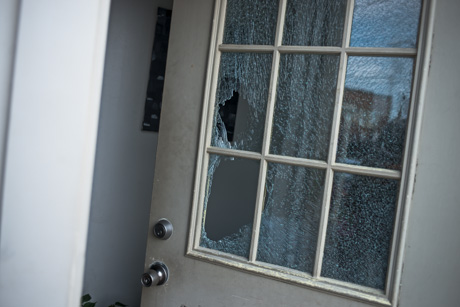 A downtown business was burglarized overnight and the thief got away with an undisclosed amount of cash.
The break-in was discovered at 10 a.m. when the owner of the Enchanted Florist, 202 E. Main St., Batavia, arrived at work to open the shop for the day.
Det. Rich Schauf said it appears the burglar used a rock to smash a window pane in the back door and went straight for the cash register.
It doesn't appear at this time that anything else was taken.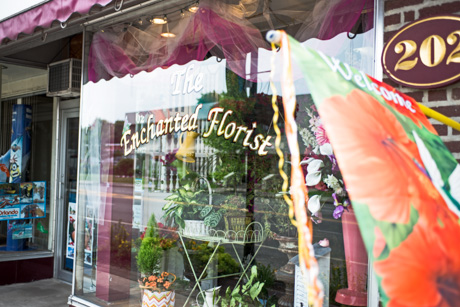 June 24, 2014 - 3:13pm
#2
Mark....what does it matter how much money it was? Even if it was $10 it's still a crime and it still occured in the heart of downtown. Makes a great case for the security of any of the merchants there.
Plus makes downtown look really attractive to prospective businesses. Makes one wonder if putting money into BID's flowers was really a wise investment.