March 21, 2014 - 4:38am
Fire heavily damages barn on Brown Road, Corfu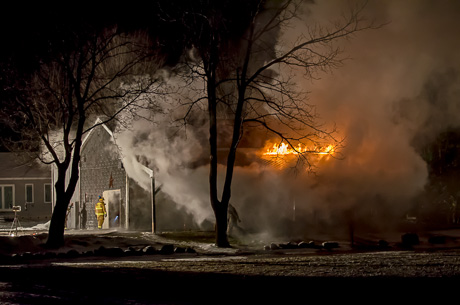 The initial call came in as a chimney fire, but when East Pembroke Fire Chief Don Newton first got on scene he could see it was more than just the chimney on fire. Nearly the entire back wall of the barn at 2689 Brown Road, Corfu, was on fire.
He immediately called for a second alarm.
Firefighters were initially hampered by a lack of water, so Newton called on more tankers from neighboring departments.
But even facing these difficulties, the volunteer firefighters were able to save much of the structure and most of the contents, including a 40-foot yacht.
Besides East Pembroke, the departments responding were Corfu, Pembroke, Indian Falls, Town of Batavia, Alexander and Darien.
Mercy EMS also responded.
There were no injuries reported as a result of the fire.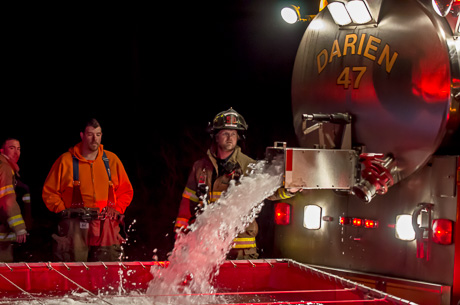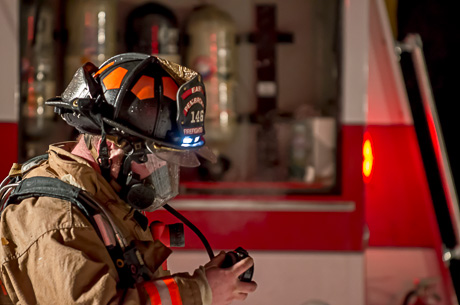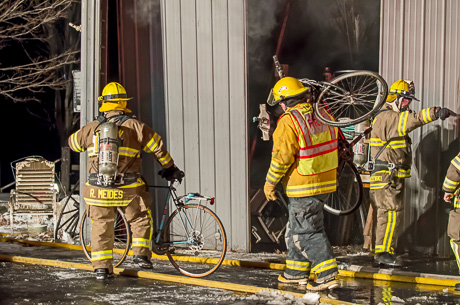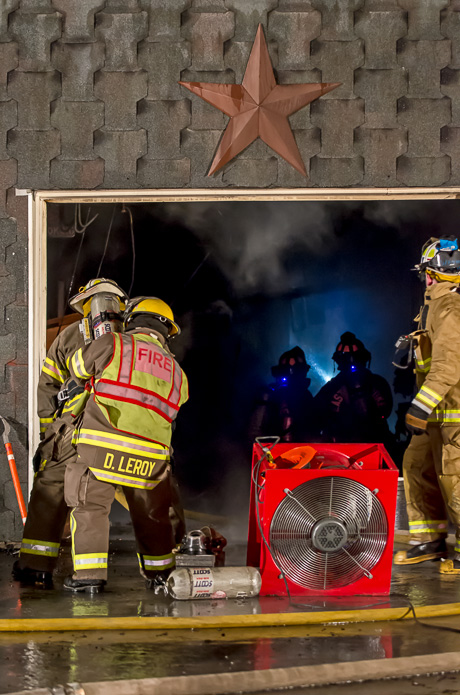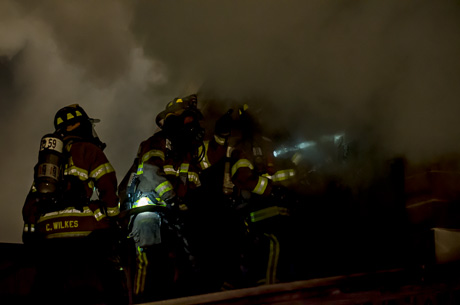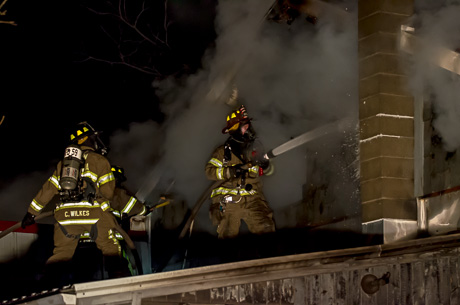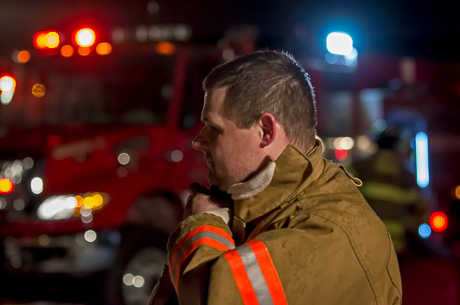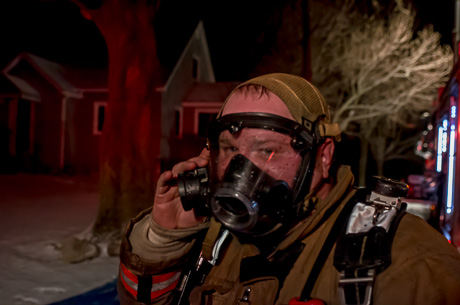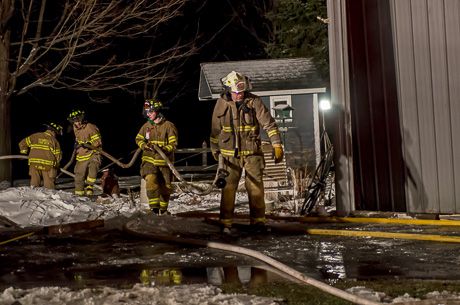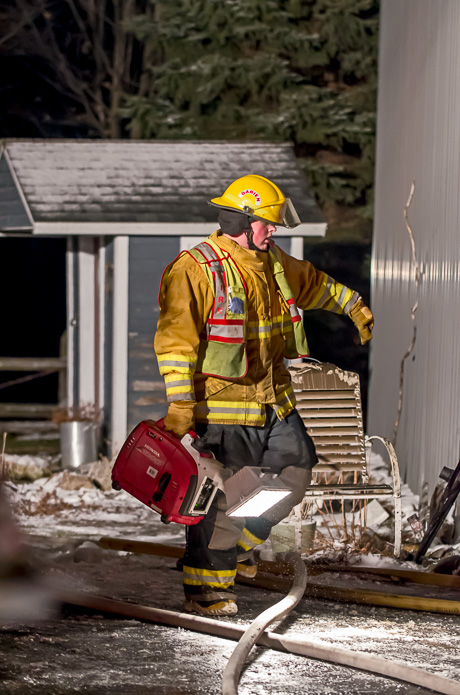 March 23, 2014 - 1:45am
#1
Great shots Howard I love how you always get a pic of me doing something
March 23, 2014 - 11:01am
#2