January 13, 2014 - 9:35am
Photo: Aerial view of Byron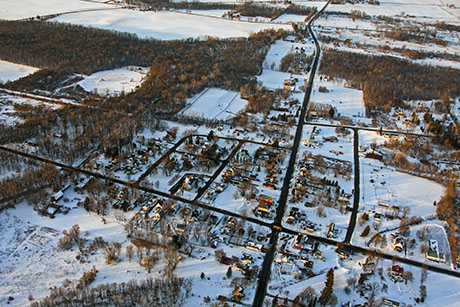 John Spaulding, a photographer in Livingston County, sent us this picture that he took last week while flying over Genesee County.
NOTE: Headline changed.
January 13, 2014 - 10:30am
#1
January 13, 2014 - 10:48am
#2
As a South Byron resident, I can easily confirm that this is Byron. Mr Spaulding needs to double check his map.
January 13, 2014 - 11:19am
#3
If he was flying in an easterly or westerly direction, and took the picture out the side window of his airplane, he could be simultaneously flying over South Byron whilst taking a picture of Byron.
This would render the headline of the post inaccurate but the description of the photo accurate.