March 15, 2014 - 5:04pm
Photos: 2nd Annual Collin Crane Memorial fundraiser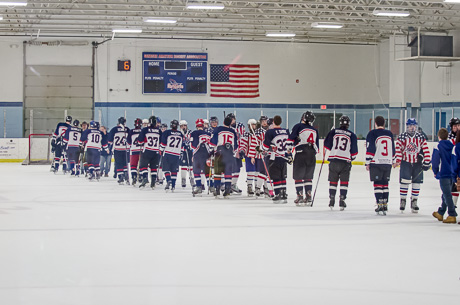 Falleti Ice Arena today hosted a fundraiser for the Collin Crane Memorial Fund.
The fund provides scholarships to deserving local hockey players. This was the second year for the fundraiser, which honors the memory of Collin Crane, a Batavia teen killed in an auto accident in December 2012.
The event featured a full day of hockey, including a match involving a team comprised of Crane's teammates, as well as a chance auction.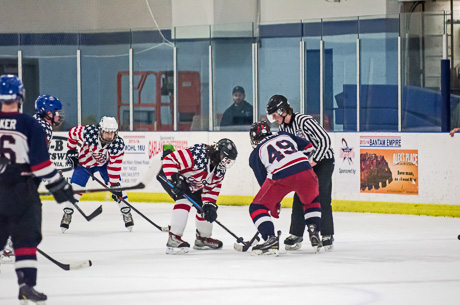 After their game, members of Crane's team held a pray for their teammate.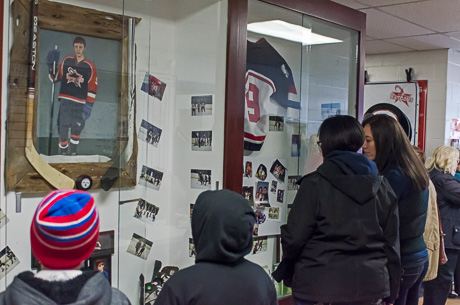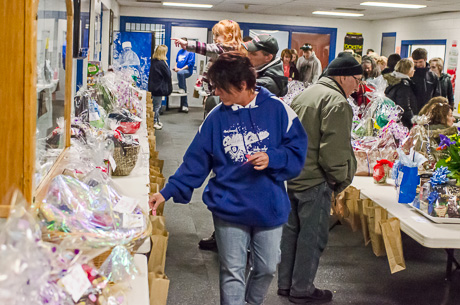 March 15, 2014 - 6:17pm
#1
The Ramparts won the game 6-1. The team has prayed after every game they've been together since Collin passed away. FLY HIGH #9 WE MISS YOU BUDDY!!