November 20, 2012 - 12:21pm
Photos: The decaying state of the Bethany Center Road bridge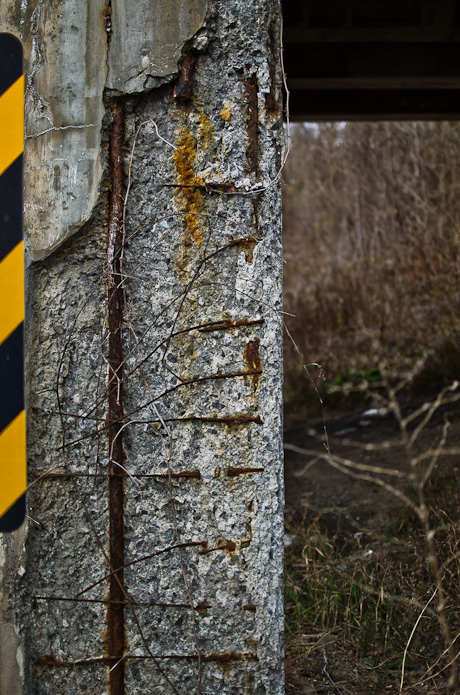 In light of Highway Superintendent Tim Hens' statement to the county legislature yesterday that the state (using federal funds) has no immediate plans to replace the Bethany Center Road bridge over Route 20, I drove out there this morning to get some up-close pictures of the actual state of the bridge. Some readers may never get out there and may never see it.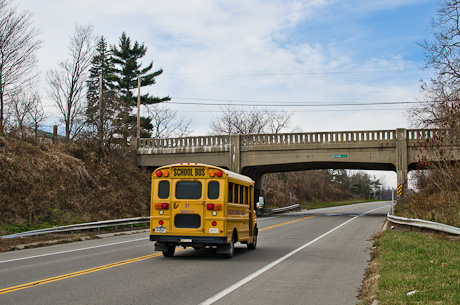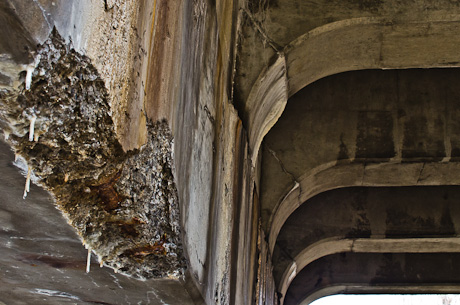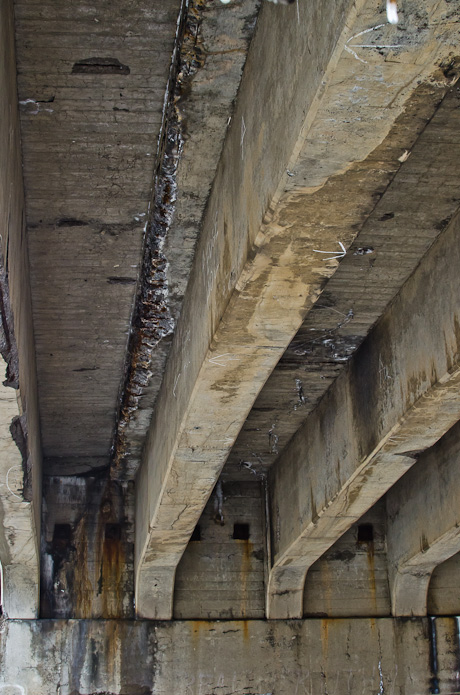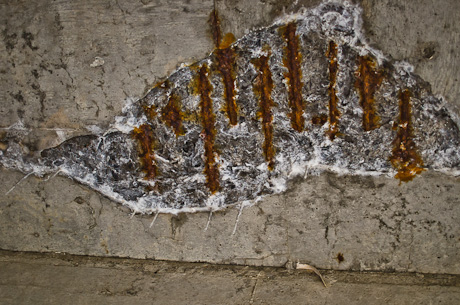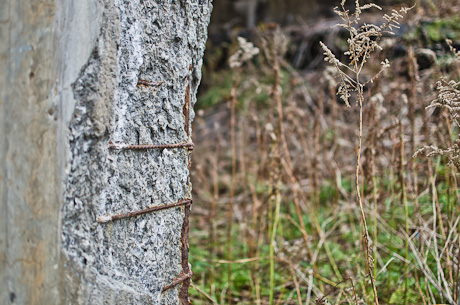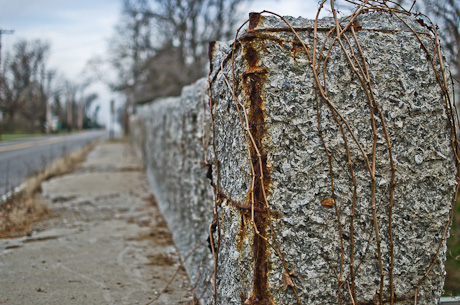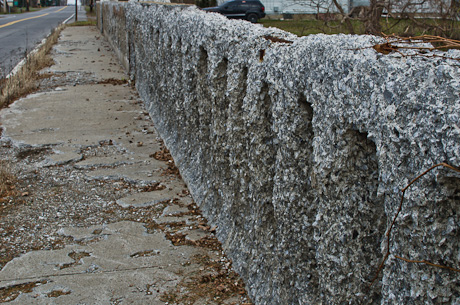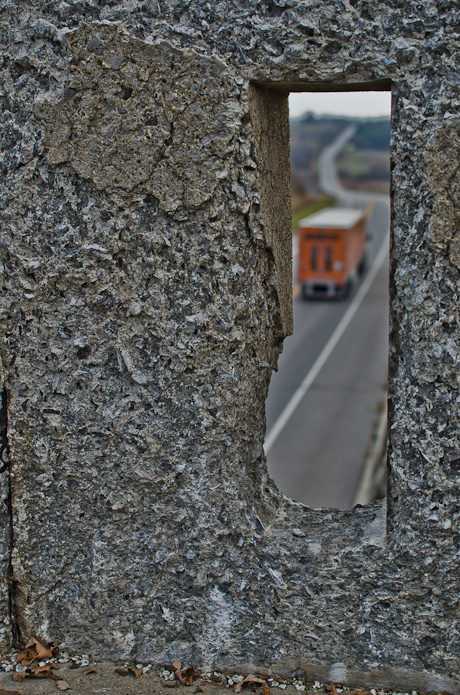 November 20, 2012 - 3:39pm
#4
Ahh again with the bridges. I'll tell you what its going to take to get some of these bridges fixed, someone is going to have to die, or be seriously injured in a collapse before it becomes a priority. The pictures that Howard took clearly show the bridge in extremely poor condition. I bet whoever is in charge of keeping up on this type of thing is pretty sore that there are pictures for all to see. "We have no plans for the Bethany center bridge" Hahah, well you better make some plans....