October 14, 2012 - 10:21am
Photos: Elba Barn Dance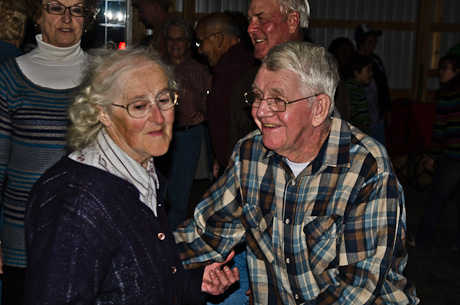 Saturday, the Elba Historical Society hosted its annual barn dance at the Torrey Farm barn on Route 98. The barn dance is one of the major fundraisers for the historical society. This year, the event was held in honor Ron Komar, the former president of the historical society who passed away in July at age 63.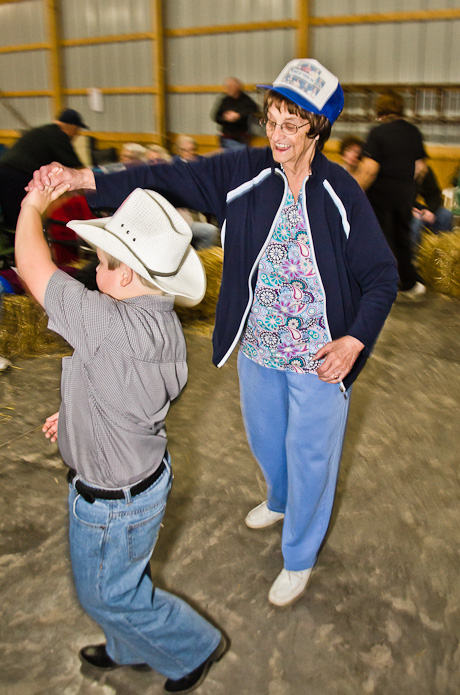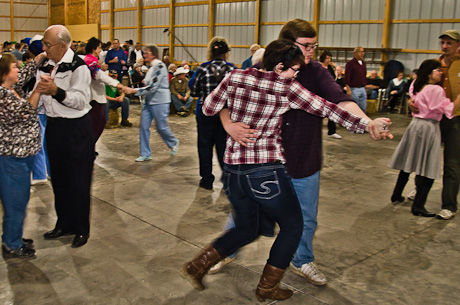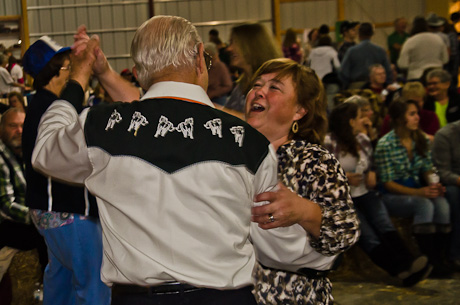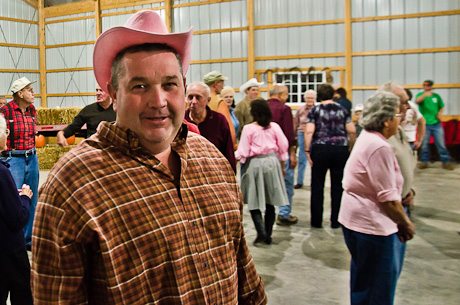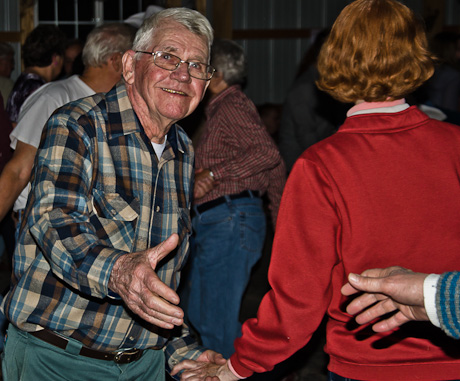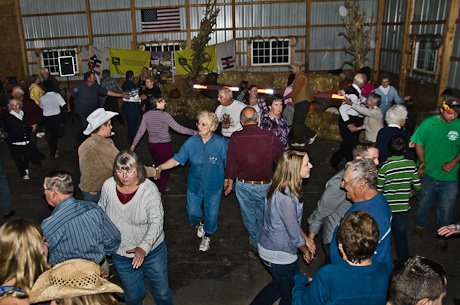 October 14, 2012 - 2:55pm
#1
Is this something that is advertised? I would love to attend next year but did not see anything about it this year.
October 14, 2012 - 4:16pm
#2
It was posted in advance on The Batavian. It was appearing on the home page calendar for at least three days prior.