January 27, 2013 - 1:51am
Photos: Hockey on homemade rink in Pembroke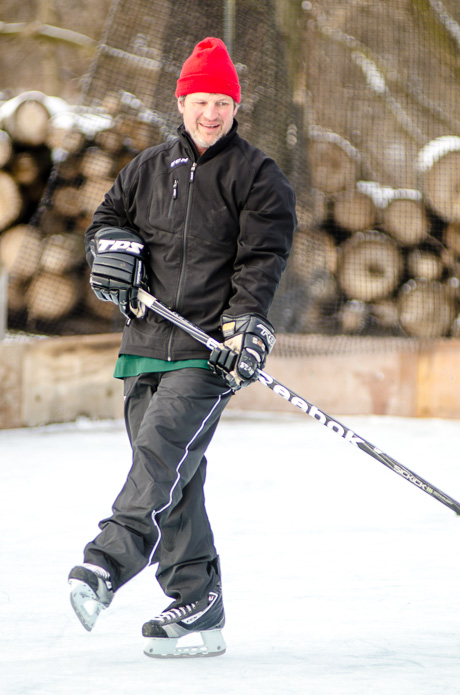 Claire Pfalzer describes her husband Andrew as "hockey crazy." For the past six years, he's had his own ice rink next to their home on Sliker Road in Pembroke.
Last year, it was cold enough to use the rink for only five or six days all winter.
This year's cold snap was well timed to allow the Pfalzers to invite all of their friends over for a daylong skate on Andrew's birthday. Andrew even has lights installed above the rink so the sun going down doesn't mean the end of hockey.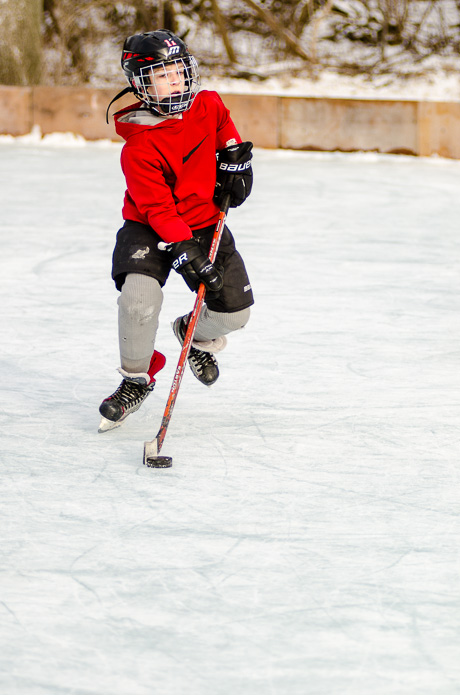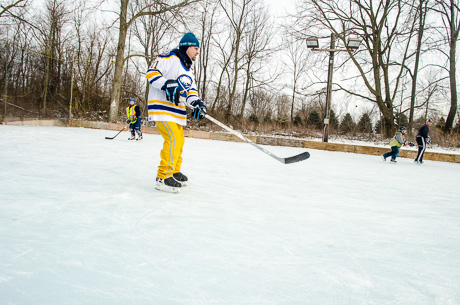 To purchase prints: These photos along with some others from the ice rink today (along with other Saturday photos) are in this gallery (click here).