December 30, 2012 - 4:56pm
Photos on a snowy, sunny Sunday in December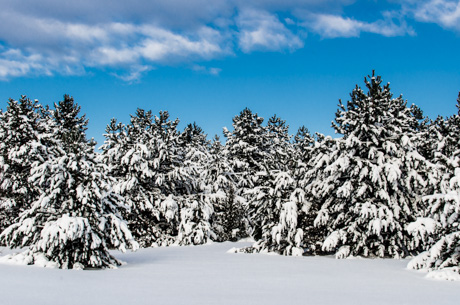 It was the kind of day I wish I had more time to drive around and make photos. There were moments of sun and blue sky.
I did a bit of that this morning when leaving Bergen, with a drive through Le Roy.
Heading back to Batavia, I noticed the snow-covered pines above in Stafford off Route 5 and thought they would make a nice picture -- if only there was blue sky behind them.
This afternoon, I noticed some blue sky to the northeast, so I headed out to Stafford for this shot.
The other photos below were taken this morning.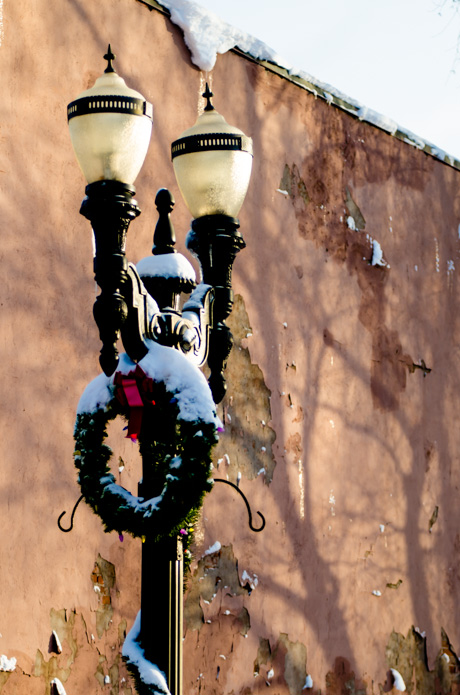 Street lights in the Village of Bergen.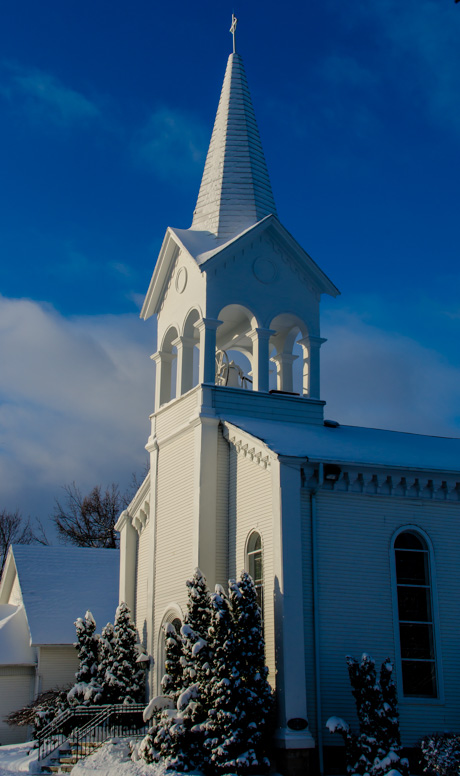 First Presbyterian Church, Bergen.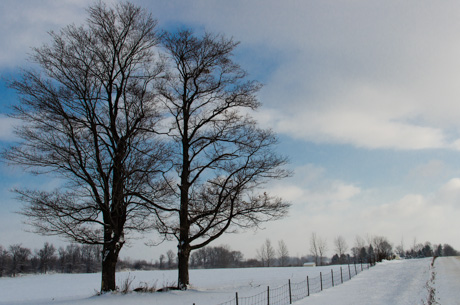 These two trees between North Road and the 490 on ramp in Le Roy always fascinate me.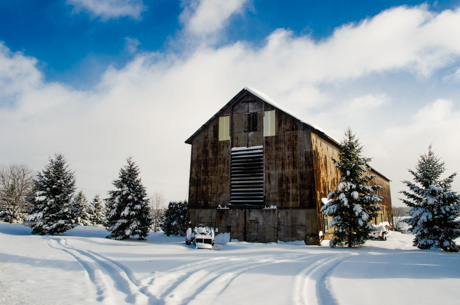 I think the first barn photo I ever took for The Batavian (but not my first barn photo) was of this structure on North Road, Le Roy. It was probably March 2009 or so and all I had for a camera at the time was a Casio point-and-shoot. The photo got so many comments; it was an encouragement to take more barn photos.