April 23, 2014 - 10:10pm
Photos: State Police train with helicopter at Genesee County Airport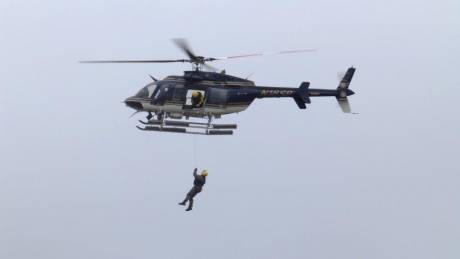 Ron Burroughs sent in these pictures of the State Police aviation unit training at the Genesee County Airport this morning.
The State Police helicopter is actually no longer stationed in Batavia, having been moved to Rochester, according to county officials. The move has cut into the county's fuel tax revenue from the airport.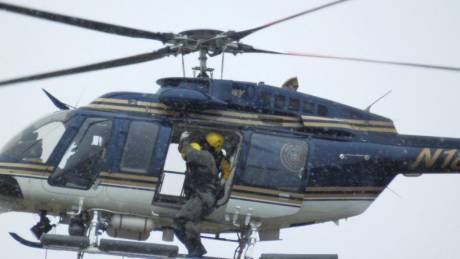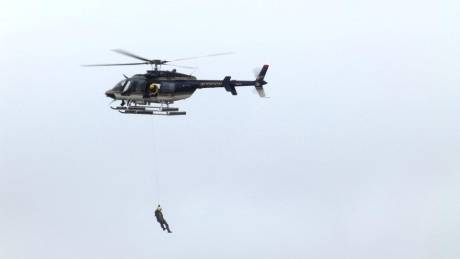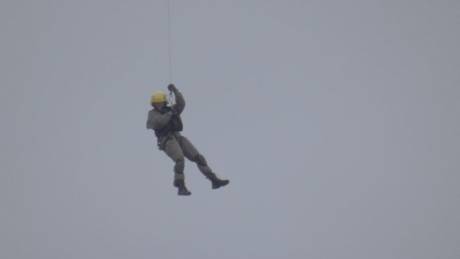 April 23, 2014 - 11:10pm
#1
The State Police Aviation Unit is moving their aircraft to Rochester effective July 31st. The County is actively marketing the corporate hangar space occupied by the State Police with the intent of securing an active corporate jet as a tenant. Hopefully the impact on airport revenue will be negligible.