July 23, 2013 - 11:38pm
Rain shortens game on Jim Perry night as Muckdogs fall 7-0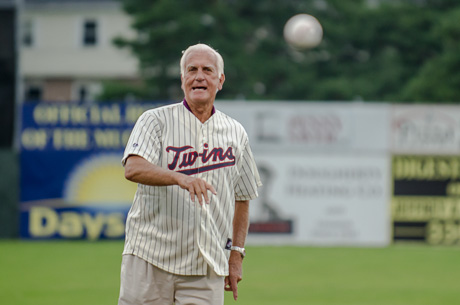 The rain didn't come soon enough for Batavia pitchers Max Garner and Brian Ellington who surrendered all seven runs over four innings the Jamestown Jammers would need to secure a victory Tuesday night.
The legendary Jim Perry, 1970 Cy Young Award winner, threw out the first pitch following an autograph session with fans, but it was Jamestown's Chad Kuhl who turned in the masterful pitching performance. Kuhl went five innings and didn't give up a run and only three hits.
Yefri Perez, Justin Bohn, Avery Romero, Austin Dean and Coco Johnson each had a hit for Batavia.
Garner took the loss, giving up six hits and four runs (three earned) in two and a third innings. He walked one. Ellington lasted three and two thirds and gave up two hits and three runs, all earned. He walked two and struck out four.
Garner had been pretty dominating in four of his previous five starts. His ERA jumped by a full run, rising to 1.93. He's yet to secure a win and took the loss Tuesday night.
The game was called because of rain after seven innings, giving Jamestown a 7-0 victory.
Game time for Wednesday's game is 11 a.m. Hiram Kasten, formerly of Hollywood, with roles in hit TV shows such as "Seinfeld" and "Everybody Loves Raymond," and now of Batavia, will throw out the first pitch.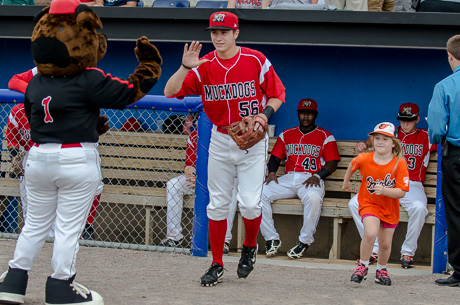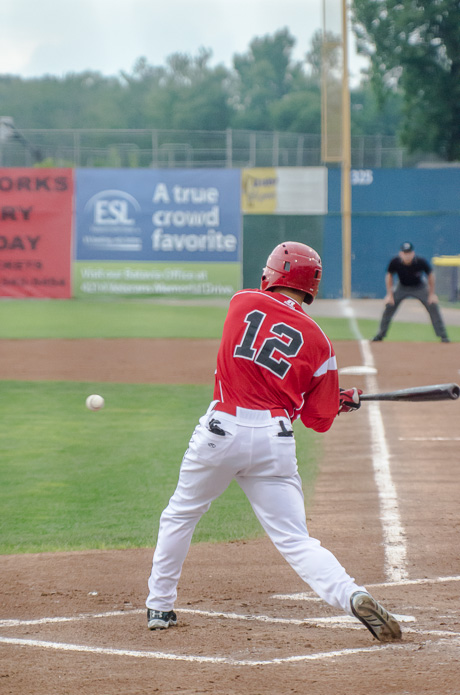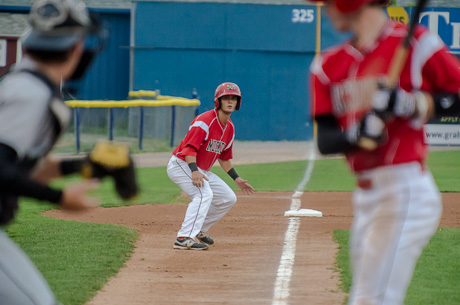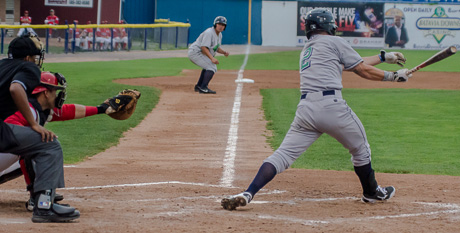 Taco.