December 22, 2012 - 4:14pm
State Police looking for driver who struck pedestrian outside Batavia Downs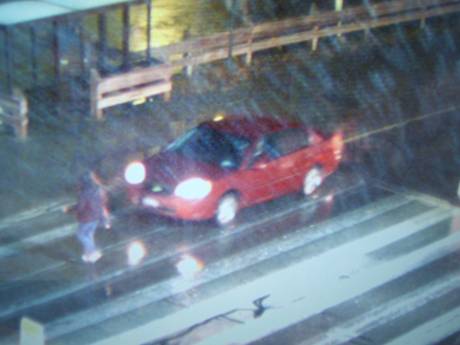 State Police are asking the public assistance to help locate the driver and car involved in a hit-and-run car vs. pedestrian accident Friday night in front of Batavia Downs Casino.
The car is described as a red four-door sedan, possibly a Chevrolet Malibu.
The car may have front grill, hood and windshield damage.
The victim was hit by the car, according to Sgt. Ron Lobur, rolled up onto the hood, hit the windshield and then rolled off the front the car and was nearly struck a second time.
"The victim is very, very fortunate to come away with only minor injuries," Lobur said.
Information about the victim is not being released yet, Lobur said, pending following up on leads that have come in, or may come in, as a result of the request for more information.
Anybody with information that may assist in the investigation are asked to call the State Police at 343-2200.