March 12, 2014 - 9:54am
Your morning weather photos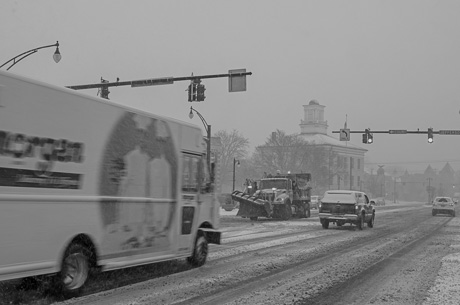 Here's four photos of what things looked like in Batavia around 9 a.m. Looking at the weather radar map, it looks like the worst of the storm won't hit us until 1:30 p.m. Currently, there is no travel advisory from the Sheriff's Office, but Chief Gordon Dibble said one may come later today. County Highway Superintendent Tim Hens has recommended residents stay home today.
If you have weather photos to share today, e-mail them to [email protected]. In focus, properly exposed, no camera shake, please.
City plow and salt truck on Porter Avenue.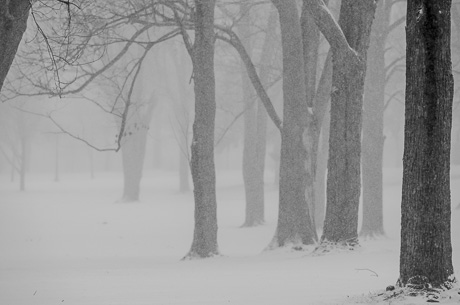 Centennial Park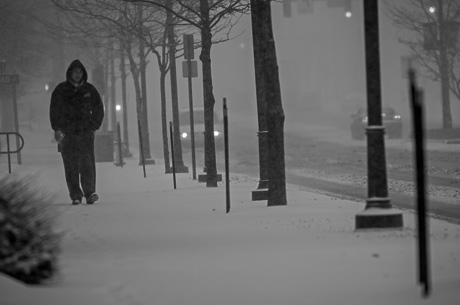 On East Main Street