August 12, 2017 - 8:37pm
Beertavia 2017: 'Lawn-covered oasis with nearly 700 in attendance'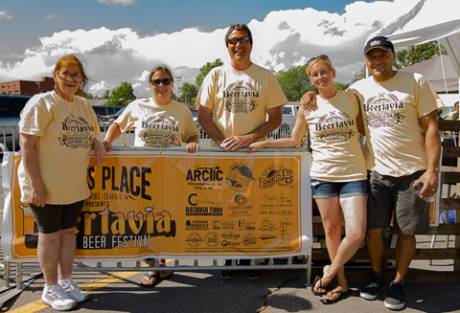 Beertavia was this afternoon and it was a funtavia festivia in the suntavia. Sorry for going too far with the puntavias.
Batavia BID (Business Improvement District) hosted a beer tasting with more than 24 craft brews and ciders.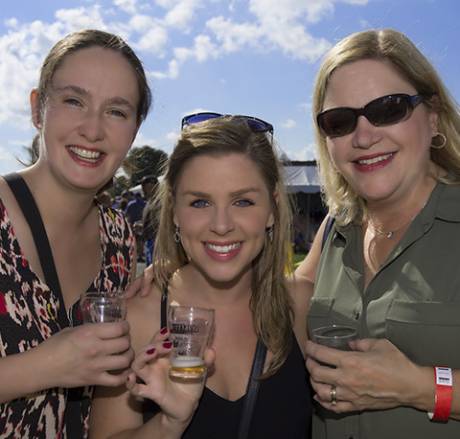 What is normally a blacktop parking lot on Bank Street in Downtown Batavia was transformed into a lawn-covered oasis, with a giant white tent for the nearly 700 people in attendance.
While patrons were tasting the unlimited beer and cider, Ohm's Band performed a few sets to help keep the atmosphere upbeat.
Batavia Turf donated the grass for the parking lot that had quite a few lawn games as wall as picnic table seating and Adirondack lawn chairs.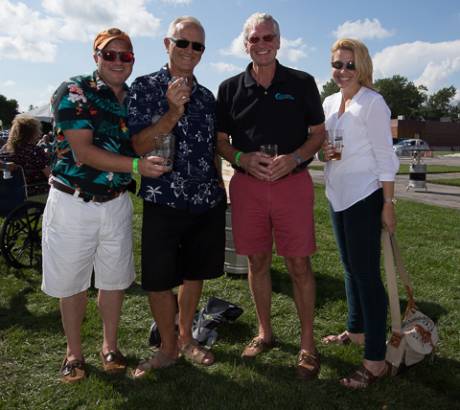 The reputation and size of Beertavia is growing every year. So much so, this couple flew up from Chattanooga, Tenn., just for this event. They read about it on beerfests.com and decided it was for the right festival for them. (Picture below.)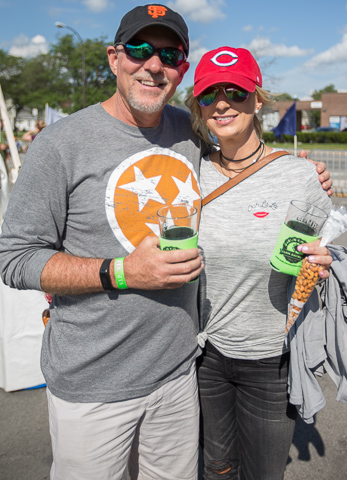 Black Creek Cidery won the People's Choice Award for the best drink in the tasting.
Angotti Beverage Corp. helped bring this group of brews together and we are fairly certain all are available locally, if you wan to try some of what was inside the tent or buy some of your favorites to enjoy at home.