September 24, 2014 - 5:40pm
Oakfield man facing felony drug charges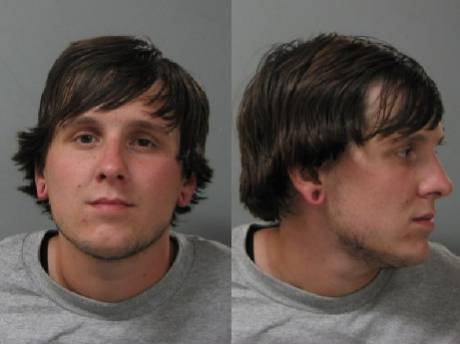 The Genesee County Local Drug Enforcement Task Force concluded an investigation into the sale and possession of heroin in and around the City of Batavia with the arrest of an Oakfield man this afternoon.
Tyler P. Schroeder, 22, of Lewiston Rd., Oakfield, has been charged with two counts of criminal sale of a controlled substance 3rd  and one count of criminal possession of a controlled substance 3rd, both class B felonies.
Schroeder was picked up by law enforcement this afternoon at the Batavia bus stop on Park road as he exited a bus. Schroeder allegedly sold quantities of heroin to an agent of the Genesee County local Drug Task Force.
He was arraigned in Genesee County Court and jailed without bail.
Schroeder will re-appear in County Court tomorrow at 1:30 p.m.
September 24, 2014 - 7:44pm
#1
2 class B felonies. Each one carrying a sentence of 15-25 years. Even with a plea deal, I am willing to bet that Judge Noonan will put him in prison for quite a while.
September 27, 2014 - 12:41pm
#2