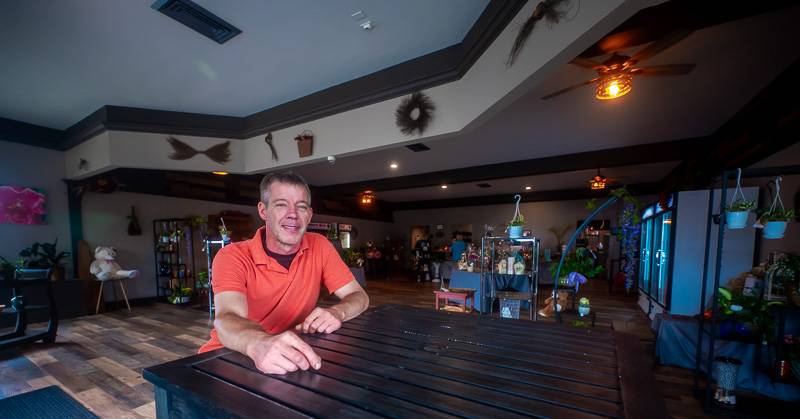 Russ Fitzgibbon knew he needed more space.  His flower shop, Beverly's, in an old house on West Main Street in Batavia, left staff tripping over each other and made it hard for him to maintain private conversations with customers.
"We were out of space, just dead out of space," Fitzgibbon said.
When the former Roxy's Music Store building at 228 West Main St., Batavia, came up for sale, he initially passed on the idea of buying the building and moving into it.
It's 14,000 square feet. That doesn't include the basement.
All that space means his five employees are no longer tripping over each other.
"I didn't want it originally," Fitzgibbon said. "It's just massive. But it just worked out. The numbers worked out. I figured, do it now or don't do it at all."
Beverly's is using only about 4,500 square feet of the building -- with a large portion of the downstairs (where music lesson rooms where located) sitting vacant, and a second floor that is completely clear and empty.
"We'll figure out what to do with the rest," Fitzgibbon said.
Fitzgibbon did the remodeling of the store himself, with a whole new decor in the space the shop is using.  There's a larger retail counter, more display space, tables for meeting with clients, and a side room for meetings with larger groups of customers.
"I like to talk to my customers, but in the old place, if somebody walked in, you had to shut up because there was no room," Fitzgibbon said. "There was only one three-foot counter.  This one is a little bigger, so I get to talk more."
Photos by Howard Owens.
Image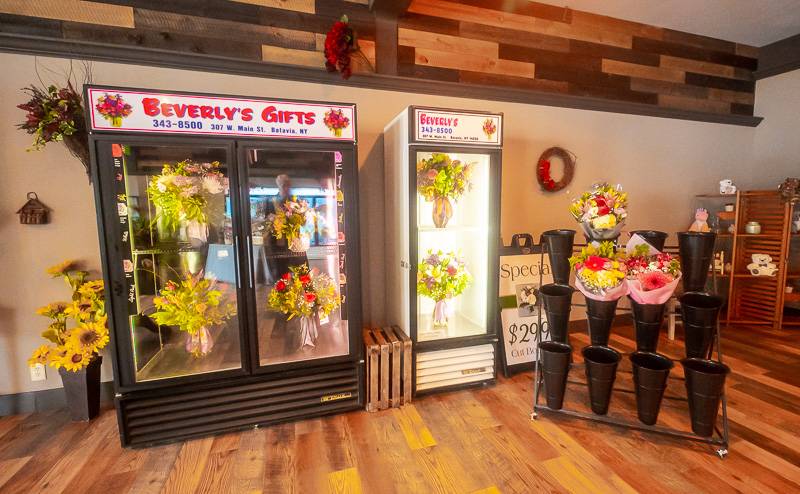 Image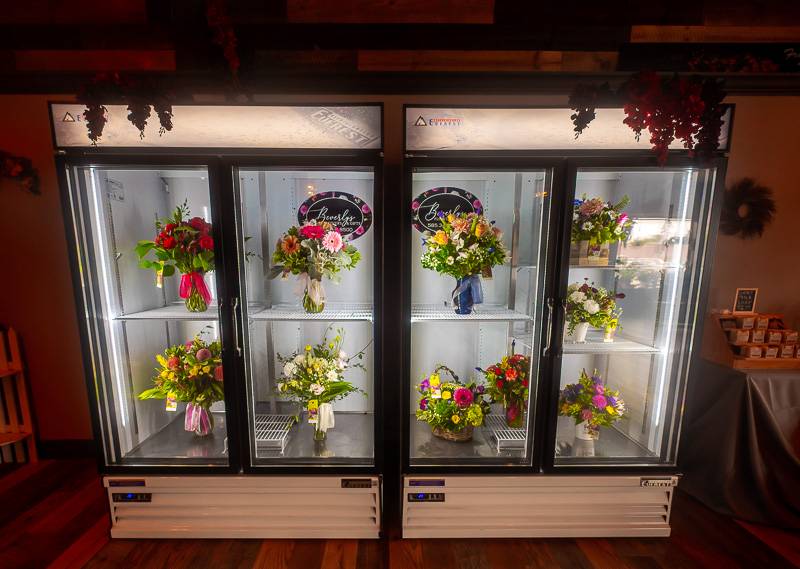 Image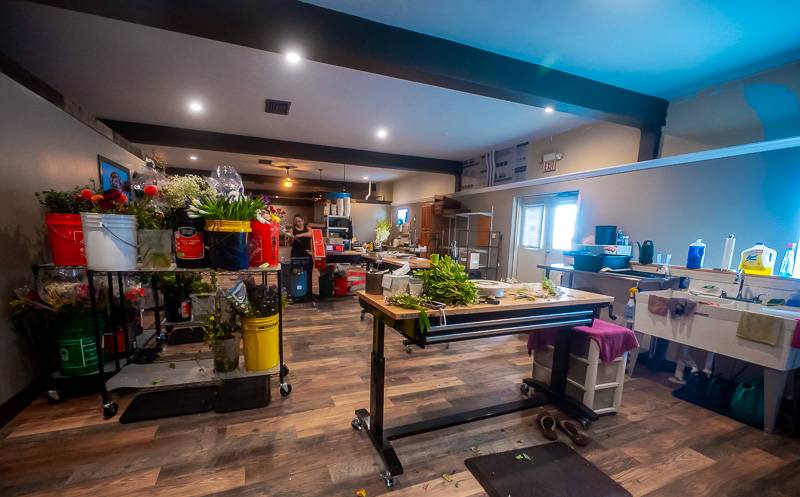 Image