February 19, 2018 - 3:55pm
Batavia Ramparts Squirt B team wins Tier 2 Championship in Cleveland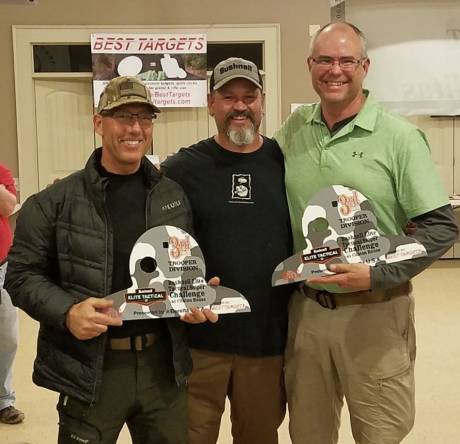 Submitted photo and press release from Ritchie Kirkum:
The Batavia Ramparts Squirt B team won the Tier 2 Championship this weekend at the Rock & Roll tournament in Cleveland, Ohio. They are coached by Rob Smith, Randy Havens and Steve Tanner.

Tournament stats:
Colton Smith -- two goals
Ashton Pfendler -- three goals
Cooper Augello -- four assists
Cole Davis -- two goals, one assist
Colin Kirkum -- two goals including the game winner in overtime to win the championship.
Colin was named MVP.