July 15, 2018 - 12:27pm
Batavia woman arrested by Troopers at shelter when she tried to reclaim her neglected dog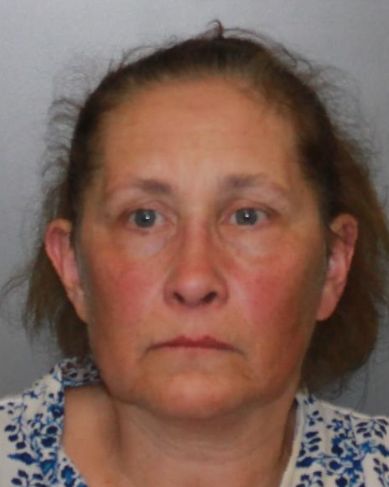 From the New York State Police:
On Tuesday, July 10, at 5:25 p.m., Troopers out of SP Batavia arrested Becky L. Frens, 56, of Batavia, for overdriving, torturing and injuring an animal; failure to provide proper sustenance.
Troopers were dispatched to the Genesee County Animal Shelter in the Town of Batavia at the request of animal control officers.
Frens arrived at the animal shelter to claim a dog that was previously located the day before. The dog was in very poor health with multiple issues caused by neglect.
The dog was diagnosed with multiple skin infections, mange, double ear infections, and had uncut nails so long that the dog could not walk.
The dog was left in the care of the Genesee County Animal Shelter and Frens was arrested and processed at SP Batavia.
Frens was issued an appearance ticket returnable to the Town of Batavia Court for later this month.