April 25, 2016 - 4:38pm
Elba Central School alumni to hold 50th reunion June 4 at Elba fire hall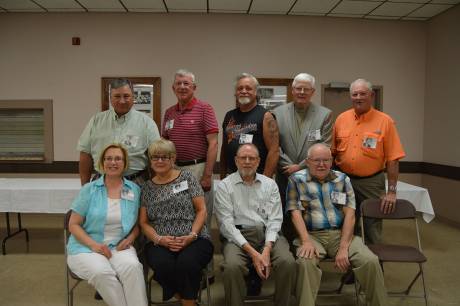 Members of the Class of 1966 will be celebrating their 50th class reunion on June 4.
Submitted photo and press release:
The third annual Elba Central School Alumni Reunion will be held starting at 5 p.m. Saturday, June 4, at the Elba Fire Department Recreation Hall. Anyone who went to ECS is invited, you need not have graduated to attend.
Tickets should be purchased in advance and are $30 per person. Dinner will be buffet style, preceded by appetizers and punch. A cash bar will be available.
Reservation forms are available at several locations in Elba or may be requested by calling 343-7086.