February 26, 2018 - 8:02pm
Liberty Pumps introduces new line of battery backup pump systems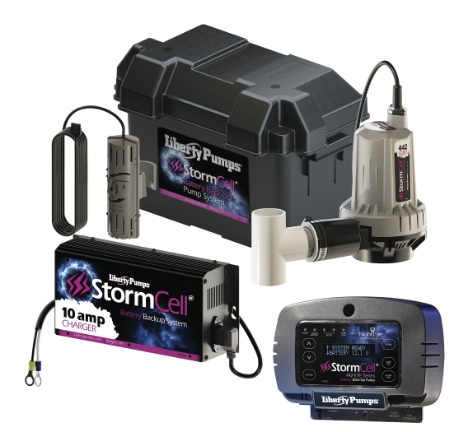 Press release:
Liberty Pumps, based in Bergen, introduces a new line of battery backup pump systems called StormCell®.
These highly-advanced 12-volt backup sump pumps feature professional-grade chargers, an energy efficient DC pump for longer run times and optional NightEye® wireless technology for remote monitoring of the pump system through a tablet or smart phone.
The NightEye® app is a free download and is compatible with Apple® iOS and Android® devices. Available in 10-amp or 25-amp models.
For more information visit www.libertypumps.com