June 22, 2020 - 12:36pm
New pastor to lead first worship service at Indian Falls United Methodist Church on July 5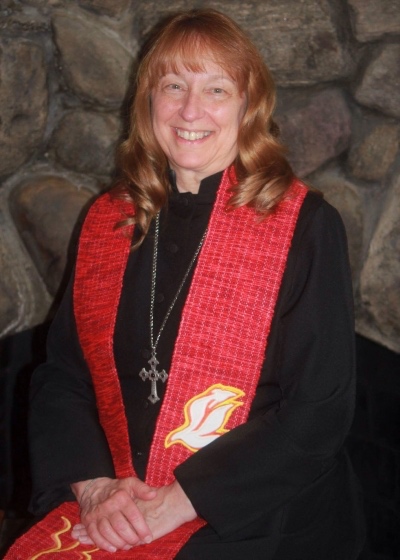 Submitted photo and press release:
Indian Falls United Methodist Church is excited to announce that Reverend Karen McCaffery has been appointed to serve as the newest Pastor in Indian Falls.
She will lead her first worship service on Sunday, July 5th in the outdoor pavilion.
Prior to this appointment, Reverend McCaffery has served at County Line UMC, Barker Faith UMC, Rotterdam UMC and most recently, First UMC North Tonawanda, totaling 19 years of service.
Reverend McCaffery graduated from Colgate Rochester Crozer Divinity School in Rochester in 2007.
She is married to Garry, also a UMC Pastor, and they have three adult children.
We are excited to serve our community alongside Pastor Karen and hope you will join us starting July 5th for our 10 a.m. worship service.
The church is located at 7908 Alleghany Road, Corfu.