August 29, 2018 - 2:12pm
Special free concert at NYS Vets' Home Sept. 5 by 'Letters From Home' with nationwide goal of 'reviving patriotism'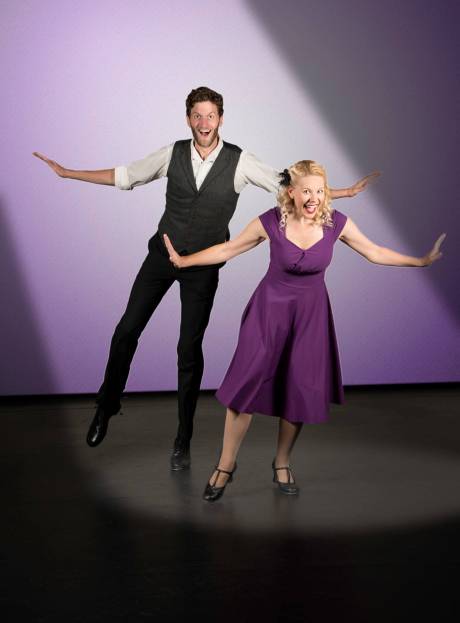 Submitted photo and press release:
In 2010, Erinn Diaz founded Letters From Home in Winston-Salem, NC, with a mission to tour the country honoring our nation's veterans, active military heroes and their families, by reviving patriotism through music. Since that time it has become one of the fastest-growing musical movements in the nation, touring over 40 states.
The show is coming to Batavia at 2 p.m. on Wednesday, Sept. 5, for the residents and families of the New York Veterans' Home, 220 Richmond Ave.
Letters From Home is a group that travels the country on a mission to revive patriotism (not politics)...through MUSIC! The performers present high-energy singing and dancing reminiscent of the USO shows of years ago, all in support of veterans, active military and families. This show is PERFECT for your veteran neighbor, friend, or relative.
The incredible singing harmonies, charming personalities and phenomenally energized tap dancing will have you rolling in the aisles with laughter and reviving your patriotic passion!
Diaz produced the show at the suggestion of her late father, Pat Dearth, a Coast Guard veteran. She is currently touring several versions of Letters From Home, and is also the founding artistic director of Spring Theatre in Winston-Salem, a published author, a national tap dance champion and has been seen in more than 200 productions and movies.
The show will not only feature Diaz, but also Dan Beckmann, of Minneapolis, who has performed in six of seven continents. Dan currently resides in New York City, and will be joining Diaz as her duo show partner in the charming tribute, "Voices of Victory."