May 29, 2019 - 3:34pm
Thirteen GC volunteer firefighters take course in emergency vehicle operation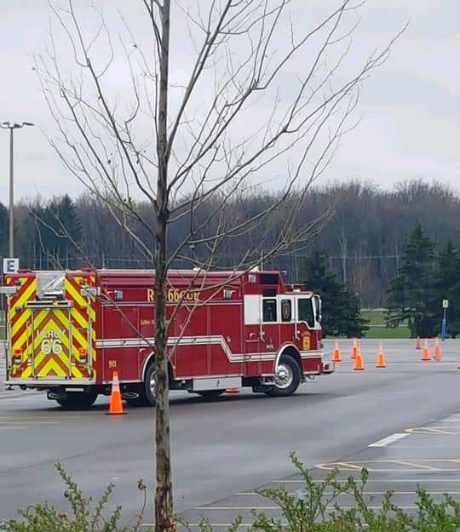 Submitted photo and press release:
Tompkins Insurance Agency sponsored the Utica Mutual Emergency Vehicle Operation Course (EVOC) held last month at the Genesee County Fire Training Center in Batavia.
This course provided vehicle operators with a better understanding of the seriousness of emergency vehicle operation.
Students were made aware of the potential for tragedy and financial loss as well as the legal and moral responsibilities encountered when operating an emergency vehicle.
Twenty fire personnel from the area completed the course, including 13 from Genesee County who are listed below.
ALEXANDER
Barbara Eddy
Ralph Eddy II
TOWN OF BATAVIA
Joshua Boyle
Clayton Gorski
Bryan Moscicki
BERGEN
Kenneth Dean
Garrett Dean
BYRON
DARIEN
ELBA
LE ROY
SOUTH BYRON