June 5, 2017 - 11:23am
Two-vehicle accident with minor injury reported at Wortendyke and Route 5, Batavia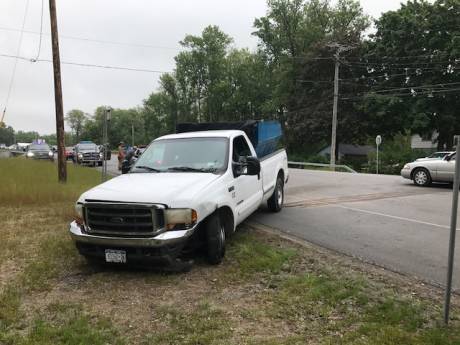 There's a two-vehicle collision reported at Wortendyke Road and Route 5, Batavia. One person is complaining of shoulder pain. One vehicle is in a ditch. East Pembroke Fire Department and Mercy medics are responding.
UPDATE 11:39 a.m.: A trooper said a car was turning onto Wortendyke, and so was another car behind it when a white pickup struck the second vehicle; the truck driver told the trooper he did not see the second car.
What direction was each vehicle traveling?