September 28, 2016 - 1:19pm
Volunteer firefighters converged on Baskin Farms in Bethany Monday for training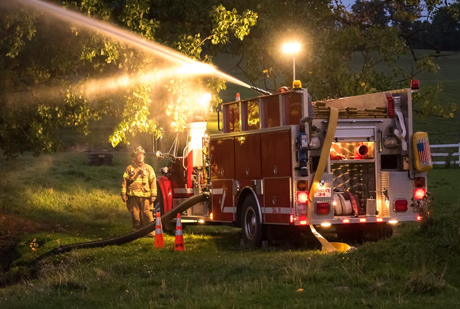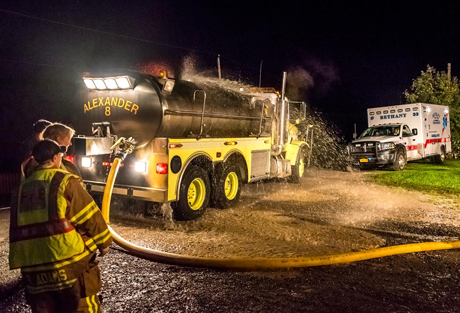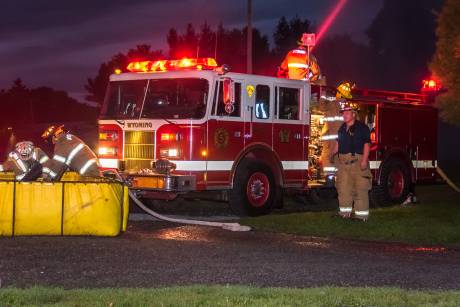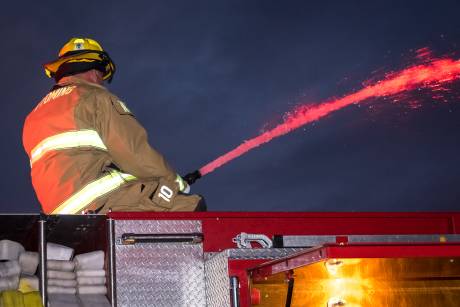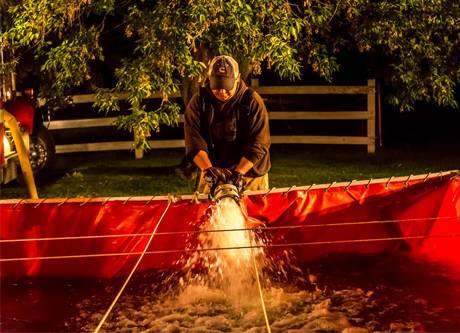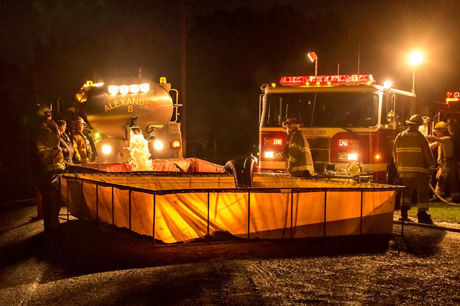 Photos and information submitted by Glenn Adams, a member of the Bethany Volunteer Fire Department.
On Monday evening, Sept. 26, the Bethany, Alexander, and Wyoming Volunteer Fire departments held a joint training exercise.
They met at Baskins Farm on Creek Road in Bethany to practice tanker drills, bringing water from distant locations to a fire. The water source may be a pond, such as the one at Baskins, or a creek, a lake, or a fire hydrant. These sort of constant drills are a part of the preparedness volunteer fire departments bring to our local communities.
They are always looking for new members.