March 19, 2015 - 3:22pm
Four teams advance to the mock trial semi-finals in Orleans County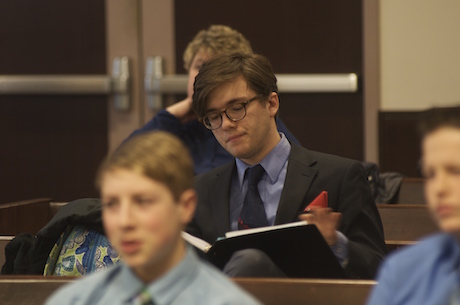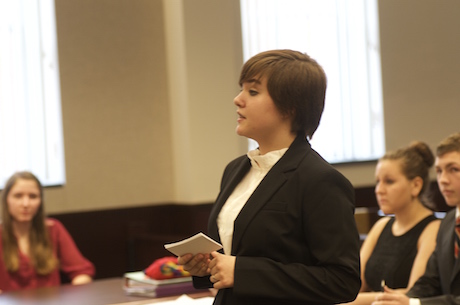 The annual mock trial competition continued last night at the Wyoming County Courthouse, Warsaw. The winners advance to the next round.
In round one Batavia earned 63 points while Dansville scored 46. Pembroke came away with 47 points, narrowly beating Attica which ended with 46 points. 
Round two named Batavia the winner a second time with 52 points and Dansville earning 29. Attica was named the victor over Pembroke in round two – Attica earned 49 points, while Pembroke earned 41.
Total cumulative points for the winners:
• Attica – 307
• Batavia – 347
• Avon – 308
• Notre Dame – 302
Attica, Batavia, Avon and Notre Dame all advance to the semi-finals held March 23 at the Orleans County Courthouse. The finals will be held March 25 at the Genesee County Courthouse, Batavia.