May 17, 2018 - 5:59pm
Batavia couple excited about new BOCES home where they will raise their infant daughter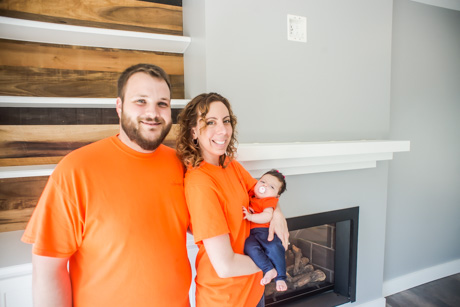 It will be an exciting day sometime in June when the Holman family -- Matt, Maren, and Reya, who is 3 months old -- can finally move into their new home on Edgewood Drive, Batavia.
Five years ago they put their names on a waiting list for their planned home to become a construction project for the BOCES building trades program, they finally got to draw up plans with an architect a year ago.
After 11 months of building, the 1,800-square-foot, three-bedroom, two-bath house with a finished basement is nearly complete.
"Obviously they did a phenomenal job around here," Matt Holman said. "The teachers kept them in line the way that good teachers do. It's been a phenomenal process. They take care, so it's just a good value for everybody and that is evident in the work."
The building trades program gives students interested in construction work an opportunity to learn about construction both from a residential standpoint and a commercial standpoint. The students do the work under the supervision of teachers coupled with classroom construction on what they're doing and why.
Affordability was a big reason Mat and Maren turned to BOCES for their new home construction.
"We've been through the last four or five (BOCES houses) and we saw the quality of work they did," Matt said. "That was the tipping point. We knew the potential cost savings but we wanted to be sure that the quality was where we wanted to be."
It is and now they will have a new home for their infant daughter.
"We did it all for her," Matt said. "She's the reason we're here."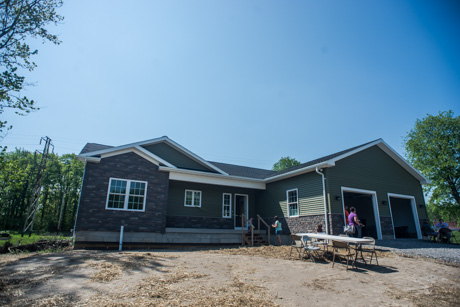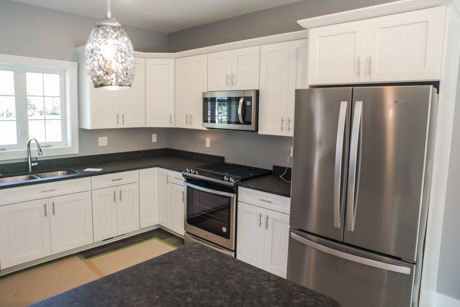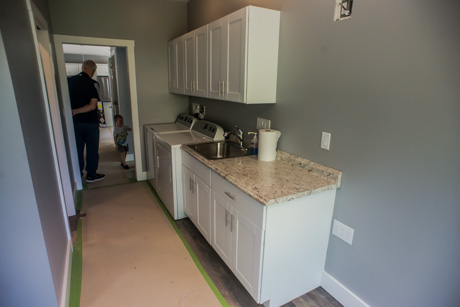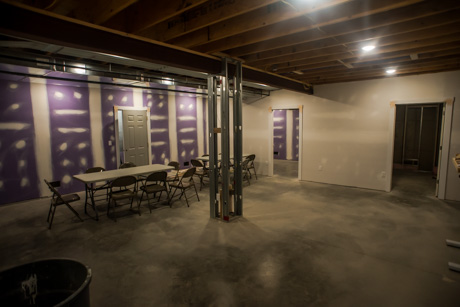 Congrats Matt, the house looks beautiful! So happy for you and your family.