August 25, 2016 - 11:20am
Batavia's Great Tabernacle, a three-day festival of music and worship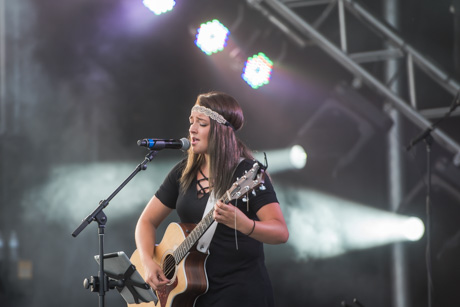 Jericka, lead singer for the local Christian band Salt of Earth, sings during the opening of Batavia's Great Tabernacle, a three-day event of music and worship at the Genesee County Fairgrounds.
The event continues tonight with free performances by Jim Drew and Jason Upton, and with speakers each night, tonight is Pastor Kevin Traux.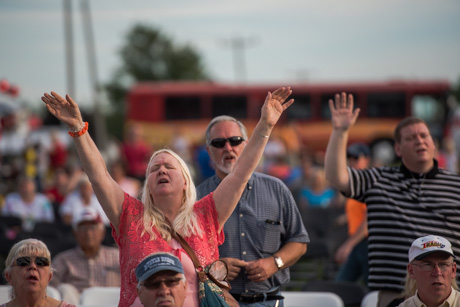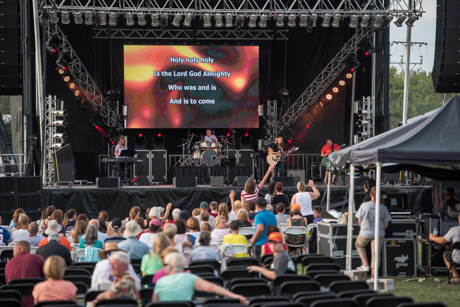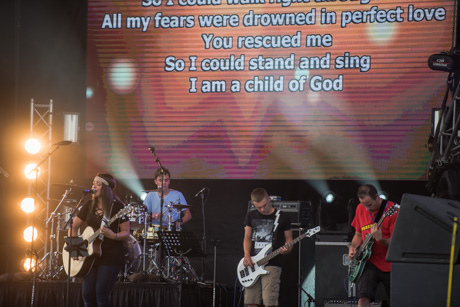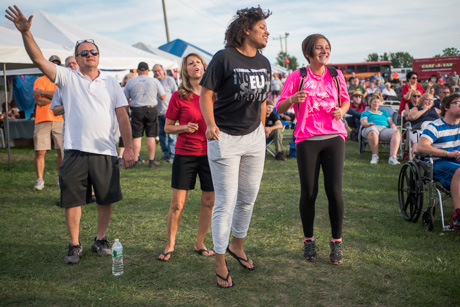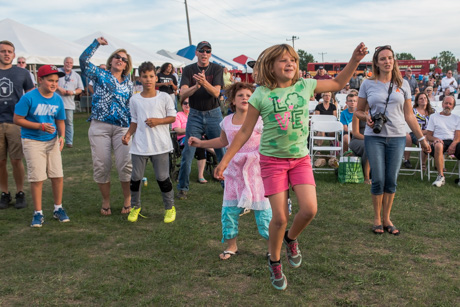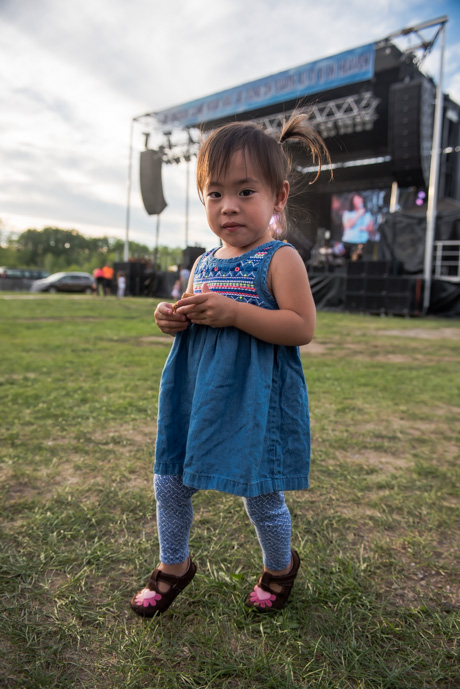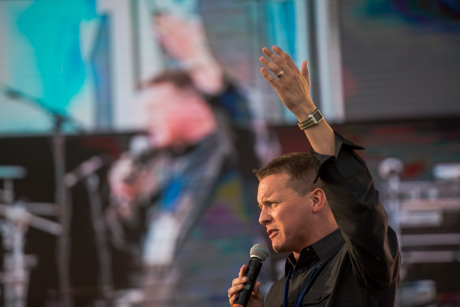 Last night's guest speaker was Tim Bennett, and Robin Mark performed.