August 1, 2016 - 12:58pm
Byron resident pleads to attempted murder for firing gun at deputy's vehicle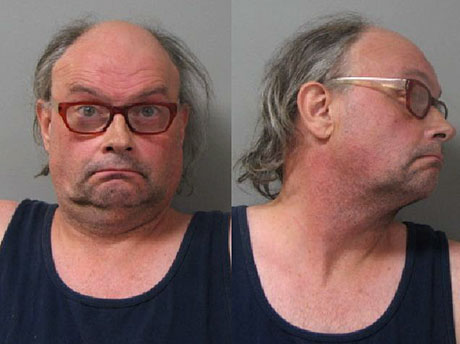 A 55-year-old Byron resident can expect to spend 12 and a half years in state prison after entering a guilty plea to attempted murder today in Genesee County Court.
David O'Connor entered his plea on an Alford basis, which means he isn't admitting to the factual claim underlying the attempted murder charge, but that he would likely have been found guilty at trial.
According to District Attorney Lawrence Friedman, O'Connor denies that he was firing his rifle from the second floor of the Byron Hotel at Deputy Andrew Hale, attempting to kill him, on March 7. O'Connor maintains that he was aiming at the tires of the deputy's patrol vehicle.
The shot blew out the back windows of Hale's SUV.
The plea was part of an agreement that will cap O'Connor's prison term to 12 and a half years and avoids a trial.
Sentencing is scheduled for Aug. 30.
O'Connor made no statements in court today.
Previously: