July 8, 2017 - 2:00pm
Carnival and tractor pulls in Alexander tonight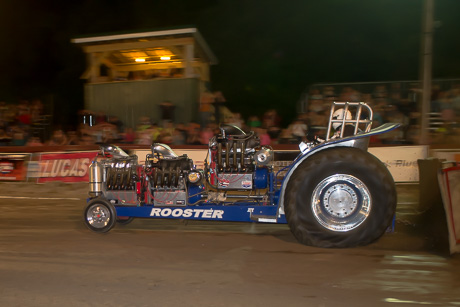 The Alexander Fire Department's annual carnival and tractor pull is back this weekend.
Today, the grounds open at 4 p.m. The kiddie parade is at 4 p.m. and pulls start at 7 p.m.
There will be music in the beer tent, starting at 9 p.m., with Red Creek.
The grounds close at 2 a.m.
The annual carnival dates back to 1938 and more than 22 years ago, the department added tractor pulls.
Top Photo: File photo.
Below, a photo by Nate Fix from the pull last night: