January 27, 2016 - 1:05pm
Coffee Culture closes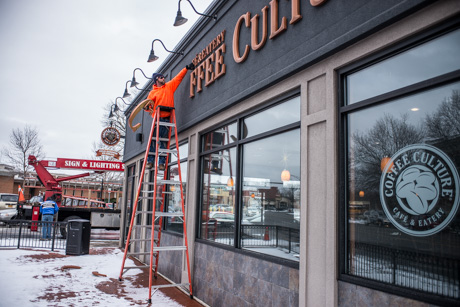 Coffee Culture at Court and Ellicott streets in the City of Batavia has closed.
Workers are removing the signs at this moment.
We have a call into corporate headquarters to see if we can get more information.
January 27, 2016 - 1:31pm
#2
I used to love Coffee Culture when they first opened. But haven't gone there in over a year, Everytime I would order a latte or other fancy drink, their machine was broken. Twice I got cold or lukewarm coffee and when I mentioned to the manager, I was ignored or just smiled at. Hard to run a coffee shop with no coffee...