Image

Deputy Chris Erion talks with security staff from Genesee Community College during a community tribute gathering for his late partner, K-9 "Destro," who succumbed unexpectedly a couple of weeks ago from complications from a cancer surgery.
Erion plans to continue as a K-9 handler for the Sheriff's Office and plans are in place for the department to acquire another dog, hopefully by March so Erion and his new partner can begin training.
A number of fundraisers are planned around the community to help defray the costs of acquiring and training a new police dog. We will provide updates as details become available.
Photos submitted of Deputy Erion because I went to the tribute without realizing I didn't have any SD cards in my camera.
Image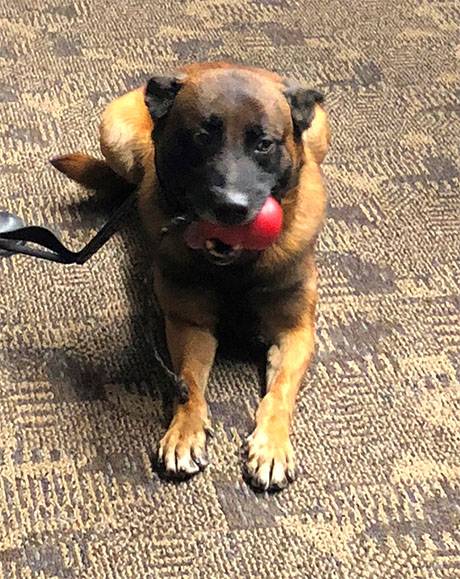 K-9 "Kye" from Medina PD.
Image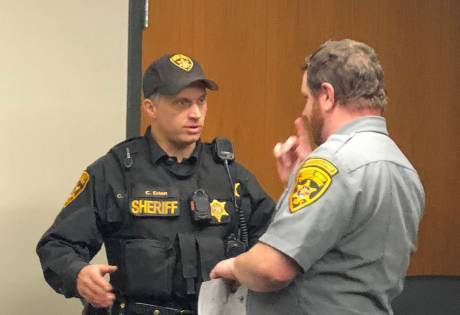 Erion with a Genesee County dispatcher.