January 15, 2017 - 12:29pm
East Pembroke names Firefighter of the Year, installs officers for 2017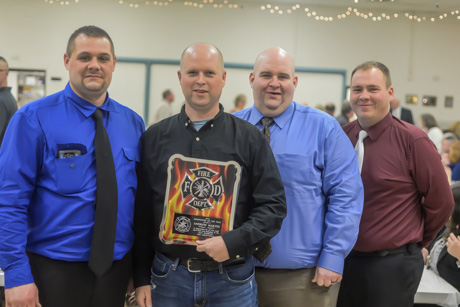 The Firefighter of the Year for the East Pembroke Fire Department is Andrew Martin, who received his award last night during the annual installation banquet for the department. He's pictured with the chiefs who selected Martin for the award, Chief Don Newton, 1st Assistant Chief Stephen Smelski and 2nd Assistant Chief Charles Chatley.
Sworn in as firematic officers for 2017 were Newton, Smelski, Chatley, William Torres as captain, Matthew Florian as fire police captain and James Gayton as training officer.
The administrative officers are Donald Newton Sr., president, Ken Marble, vice president, Joycelyn Perry, secretary, Dan Vania, treasurer, Ryan Worthington, sergeant of arms and parade marshall, Julie Waldron, assistant parade marshall and Pastor Bloom as chaplin.
Members of the board of directors are Steve Smelski, Don Newton, Jr., William Torres, Andrew Martin and Charles Chatley.
Auxiliary officers: Diane Winters, president; Shannon Ferguson, vice president; Steven Petty, secretary; Amber Winters, treasurer; Millie Marble, sergeant of arms; Gordie Petty, standard bearer; and Mary Dix, chaplin.
District representatives: Robert Yungfleisch, William Lawerance, William Joyce, Thomas Dix and Paul Fenton.
The department also received an award, presented by Emergency Management Coordinator Tim Yaeger, for most training hours -- at 1,180 -- of any department in the county.
The department responded to 330 calls in 2016.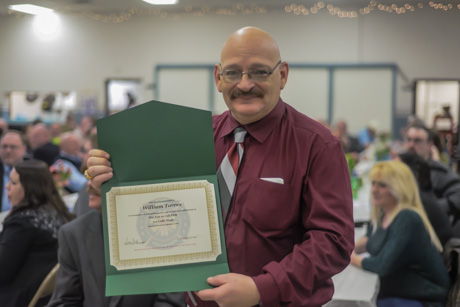 William Torres responded to the most calls for the year, more than 200. He responded to 212 calls.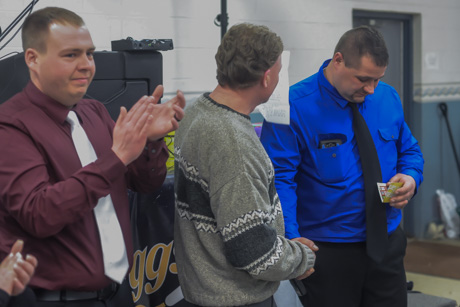 Chief Don Newton, who has been chief for eight years, received a gift certificate from the department to take his family on an all-expensed-paid trip to a theme park in Pennsylvania.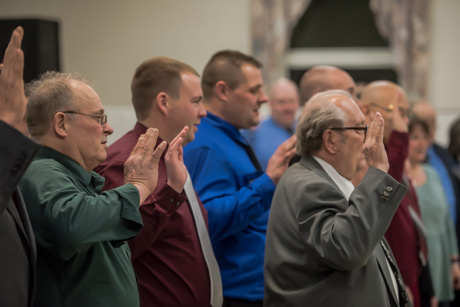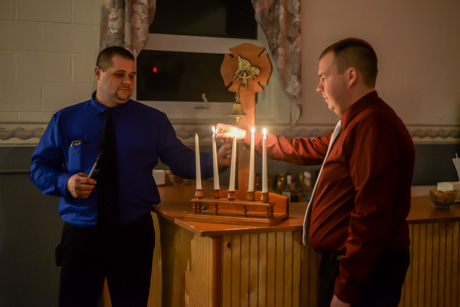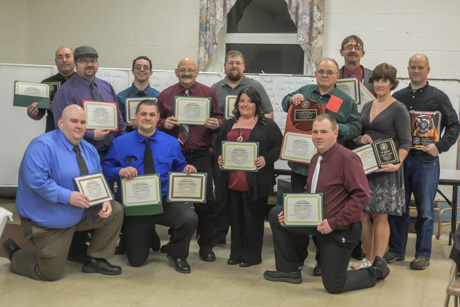 January 15, 2017 - 8:54pm
#1
Congratulations to the officers of the East Pembroke Fire Department on your installations.
To all the brothers and sisters of the EPFD have a safe year!!!