Image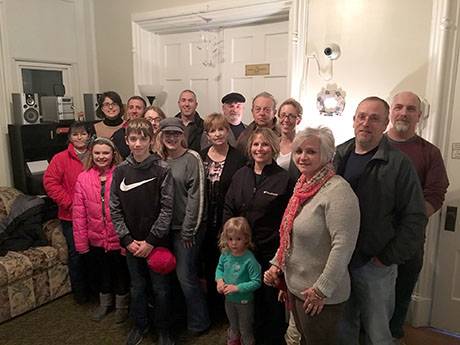 Press release:
On November 20th, the family of Margaret Morasco attended a dedication of Crossroads House new Nurses Station named in honor of Margaret.  Margaret was a resident at Crossroads House in the fall of 2015.  She was also a nurse who started her profession at the VA Hospital in Batavia during the need created by WWII.

During her time at Crossroads House, Margaret's family expressed a desire to invest in a need that the house had at the time.  As fate would have it, the medication room at that time, which was basically a closet, could no longer efficiently meet the need.  The gift enabled Crossroads House to move the medication room into a larger setting now aptly known as "The Margaret Morasco Nurses Station".

Bob Terol volunteered as project supervisor and arranged numerous donations, discounts, and labor cost savings to stretch the gift further.  The new medication room features increased security, private phone and intercom and a computer along with the added space and efficiency.  With the cost savings, Bob was able to remodel the old medication room into a laundry room.  The Morasco family gift funded both projects.

Crossroads House would like to extend our heartfelt gratitude to the entire Morasco and Roblee families for their loving support of our mission.
Image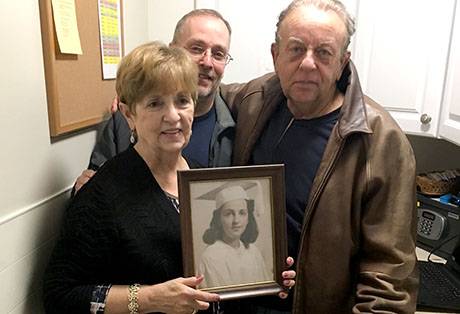 Pat Roblee (Margaret's daughter), Jim Morasco (son), Mike Morasco (son).  Pat is holding a photograph of Margaret.