November 29, 2018 - 12:46pm
Forum Players present 'Single Black Female' at GCC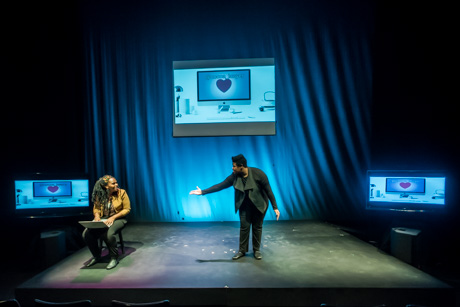 Genesee Community College's Forum Players present "Single Black Female," written by Lisa B. Thompson, an award-winning playwright, with an open performance tonight followed by performances Friday, Saturday and Sunday.
In this show, quick comic vignettes tell the story of two thirty-something African-American middle-class women looking for love, clothes, dignity and more in a world that only sees stereotypes. This production is a thesis project for co-director Jaime Arena, who is pursuing a master's degree at Regent University.
The GCC production stars Tori Ogunsanya, of Brooklyn, and Khalisah Muhammad, of Harlem.
The supporting cast includes Natsumi Sasabe, of Tokyo, Akane Hagiwara, of Tokyo, Runo Suzuki, of Hokkaido, Japan, Fu Kikuchi of Fukuoka, Japan, Chiyori Nakadai of Chiba, Japan, Lakeithia Lindsey, of Tampa, Fla., and Salma Huzair, of Waterport (not pictured in cast photo below).
Performances: 
Tonight, starting at 7:30
Tomorrow, starting at 7:30 p.m.
Saturday, 7:30 p.m.
Sunday, 2 p.m.
Tickets for these performances are $8 for adults and $5 for seniors (55+) and students (16+) and GCC faculty/staff. GCC students with ID are $3, and GCC alumni with ID will receive a $2 discount on an adult ticket. To reserve seats, contact the GCC box office at [email protected] or (585) 345-6814.
The performance is staged on the theater stage so seating for each performance is limited.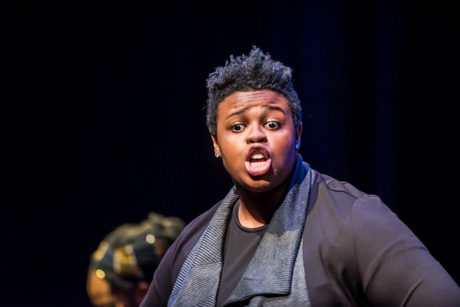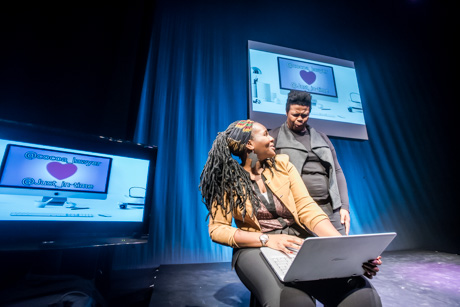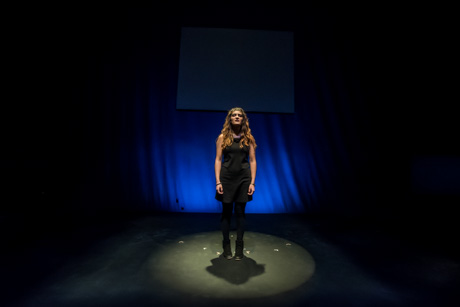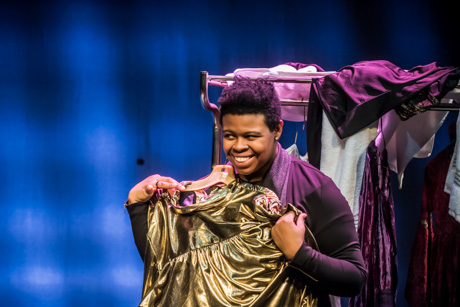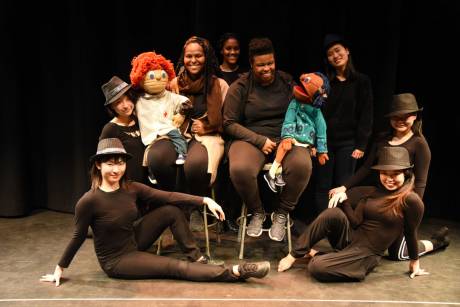 Photos by Howard Owens except cast photo (submitted by GCC).