October 25, 2016 - 12:43pm
Genesee Cancer Assistance opens office in UMMC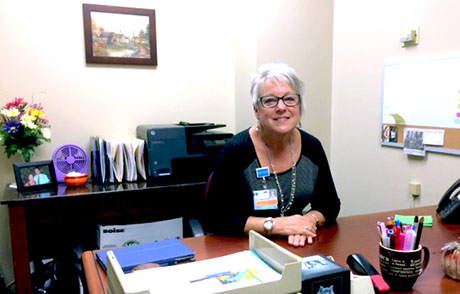 Genesee Cancer Assistance has opened up an office inside United Memorial Medical Center, next to the Lipson Cancer Center, to help the agency better serve its clients. 
"We offer financial assistance for medical co-pays, reimbursement of travel expenses and any medical-related expenses not covered by insurance," said Sue Underwood, executive director. "The patients can use the money for whatever they may need related to their treatment."
Via our news partner, WBTA.