April 22, 2017 - 6:58pm
Girls fastpitch softball is back in Batavia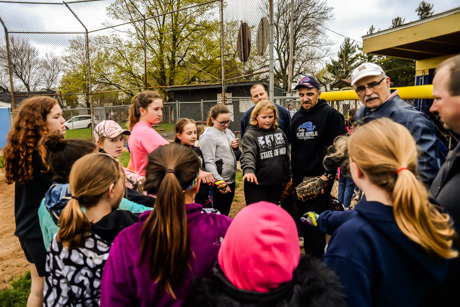 After running teams for a couple of years in Byron-Bergen, Stan Kaus and Matt Landers got to talking last year about getting more girls involved in fastpitch softball and bringing the teams back to Batavia.
"After last year we decided there are more girls in Batavia who want to play softball, so we kind of looked at each other and said, 'Are you sure you want to go bigger?' and we said, 'as long as the parents step up and help,' " Kaus said.
The response, Kaus said, "has been phenomenal."
The new Batavia Girls Fastpitch is incorporating as a nonprofit with an eight-person board. There are eight new coaches, 17 sponsors and so far 35 girls signed up.
There are two 12-and-under teams and for the first time a 10-U team. Next Tuesday, they will host a meeting to form at least one, and maybe two, 15-U teams, which will add another 12 to maybe more than 20 more girls participating.
"I think the word will get out," Kaus said. "I think a lot of girls felt their only choice for playing ball was Little League. I think if they can come out and watch softball and see fastpitch, I think it will be great."
The Stingers, as the teams are known, also have new uniforms.
"The fact that it's back and we're breathing new life into fastpitch softball is kind of exciting," Kaus said.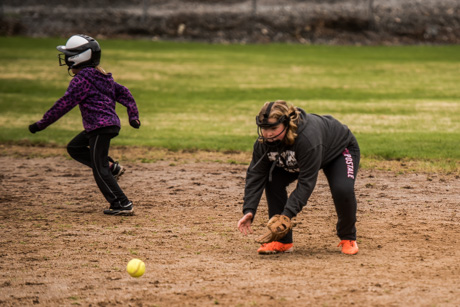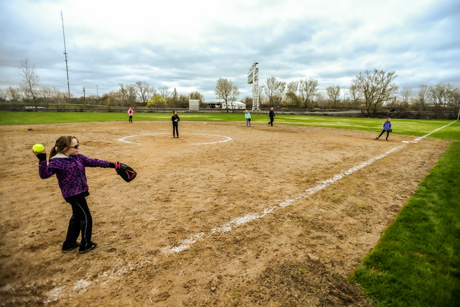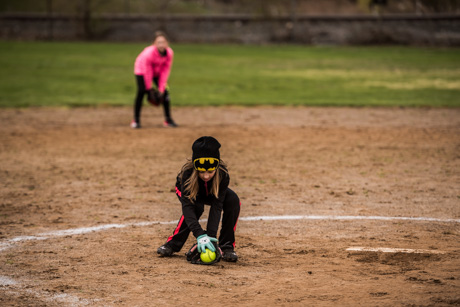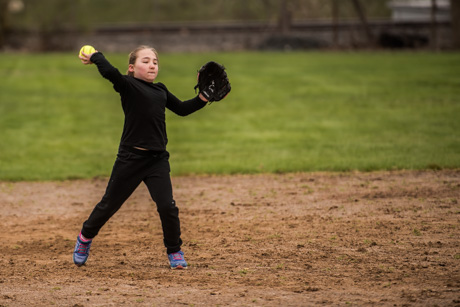 April 23, 2017 - 8:10am
#1
Great News! If you can send me registration forms I will distribute them to all the girls at JK school!