January 10, 2017 - 9:06am
Green Day, Chicago, Cheap Trick announced for Darien Lake this summer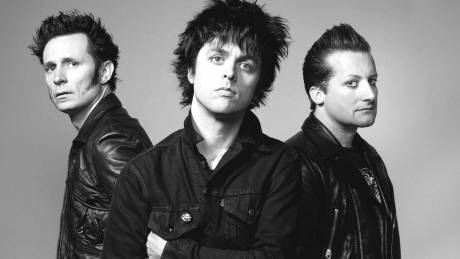 It will be the 25th season of concerts at Darien Lake Performing Arts Center this summer and Live Nation has started to release the names of some of the bands scheduled to perform, including Green Day.
As part of the band's Revolution Radio Tour, Green Day will take the stage Aug. 26, a Saturday. Also on the bill, Catfish and the Bottlemen. Showtime is 7 p.m.
Some classic rock bands have also been booked.
Chicago and the Doobie Brothers will be in town July 18. 
Foreigner and Cheap Trick will share top billing July 21, with special guest Jason Bonham's Led Zeppelin Experience.