July 29, 2016 - 9:23am
Group of Alexander children perform their own version of Wizard of Oz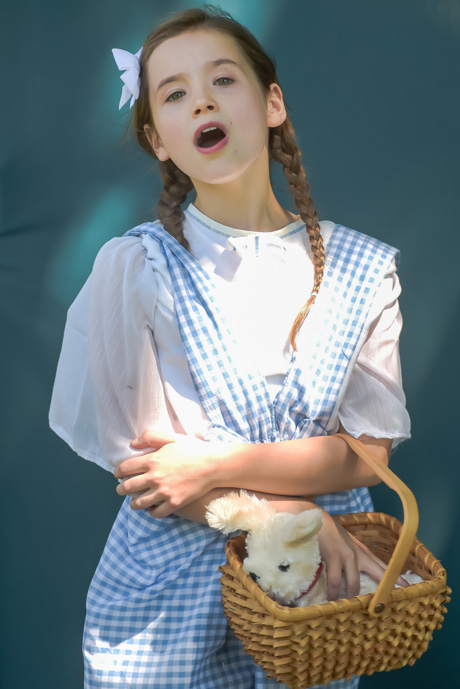 Last night, a homegrown youth theater troupe in Alexander performed a special production of the "Wizard of Oz" before dozens of invited guests.
This 25-page adaptation of the famous story was based on a script by 13-year-old Naomi LaDuke, who based her version on a musical performed at Shea's, on silent films, the movie and the book.
These pictures are from the rehearsal Wednesday at the treehouse on Church Street where the actual performance took place.
Naomi also cast the players, designed and sewed Dorothy's costume and created the scenery and props. The musical accompaniment was played by David Lange, the organist at St. James Episcopal Church, which Naomi recorded using Apple's software, Garage Band.
This is the fourth annual production by the kids, under the name of their theater, Open Door Productions.  
There was no admission fee for guests last night, but they were asked to make a donation at the door benefiting Brittany's Hope, a nonprofit in Pennsylvania that assists in international adoptions. The evening's theme was "There's no place like home."
"The kids are hoping to raise money and awareness to bring another child home to their forever family," said Naomi's mother, Karen Laduke. "Two of the actresses are internationally adopted themselves, so this is a theme that hits close to home."
Leigh LeFevre, pictured above, played Dorothy.
Naomi, besides being the writer, director, set and costume designer, also played the Wizard.
The rest of the cast: Lillian McClellan, Sally LaDuke, Jennmarie Schiller, Mya Hardie, Margarite LaDuke, Samual LaFevre, Kylee McClellan, Kathryn McClellan, Katelyn Hardie and Lucy LeFevre.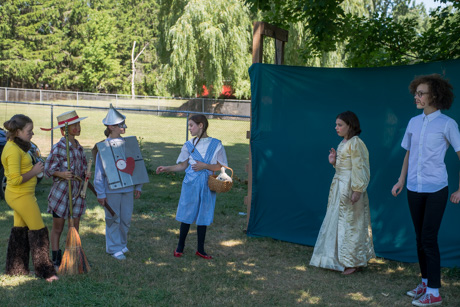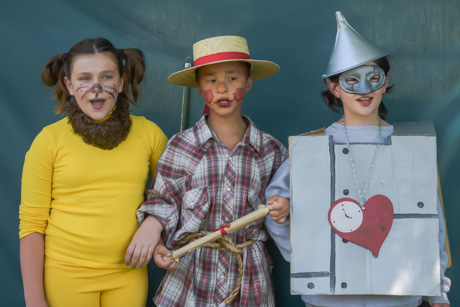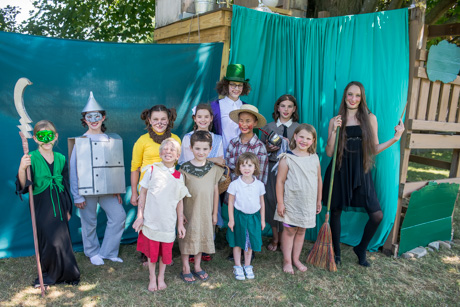 July 29, 2016 - 10:40am
#1
How nice, they all look adorable !!!