January 8, 2018 - 4:29pm
Man suspected of starting apartment fire yesterday charged with selling crack cocaine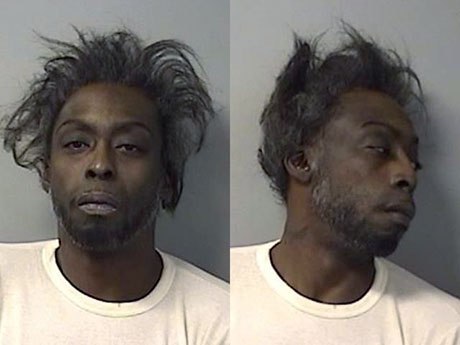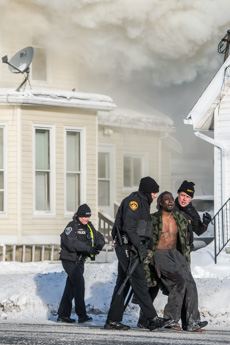 Legal troubles are mounting for Eddie Lee "Pops" Miles after he was arrested on a warrant for allegedly selling crack cocaine on two occasions to an agent of the Local Drug Task Force.
Yesterday morning the 46-year-old Miles was arrested following a domestic incident at 207 Washington Ave., Batavia, where he allegedly tried to barricade himself in an apartment with a couch and then set it on fire.
After a standoff, because Miles had allegedly threatened to shoot police officers, Miles exited the burning apartment through a back window and refused to come down from a roof, before agreeing to climb down a ladder.
The District Attorney's Office is reviewing the case and has yet to recommend charges against Miles.
Meanwhile, the Sheriff's Office announced that Miles is being charged with two counts of criminal sale of a controlled substance, 3rd, and two counts of criminal possession of a controlled substance, 3rd. 
Cases against Miles are still open from 2017 when he was charged with criminal obstruction of breathing, torturing or injuring animals, unauthorized use of a vehicle, and criminal contempt.
Miles was arrested in August for allegedly putting his arm around the neck of another person and injecting a dog with an unknown purple liquid.
In July, he allegedly took a car belonging to another person without permission.
Following arraignment on the drug charges, Miles was returned to the Genesee County Jail without bail.
January 8, 2018 - 5:29pm
#1
What a thoroughly unlikeable human and, to make it worse, he tortures animals. I hope he never sees the light of day.