October 14, 2016 - 11:25am
National Grid ask for police backup to reconnect electric at apartment on Liberty Street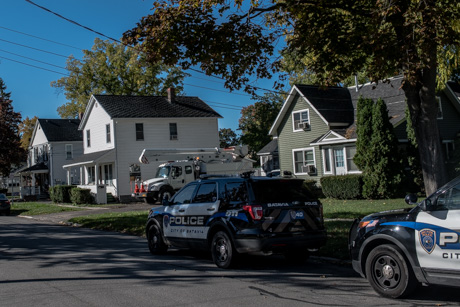 Two days ago when workers for National Grid went to a residence on Liberty Street to turn off the electricity, they found themselves locked in the basement.
They reportedly heard the resident outside the basement making threatening statements, but no charges were filed.
Today, National Grid returned to the same apartment, the same basement, to reconnect electric service, but not wishing to take any chances, they requested a police presence while they were on scene.
The electricity was reconnected without incident.