January 21, 2017 - 2:25pm
Owners of The Ridge announce first big name for summer concert series: Clint Black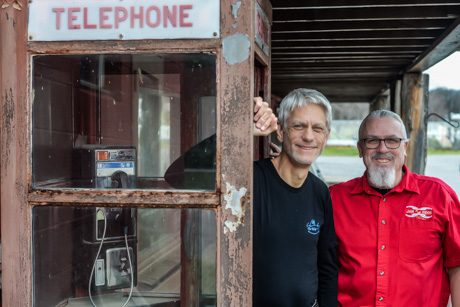 The owners of The Ridge NY (aka Frostridge Campground) enter the 2017 outdoor music season for the first time in a couple of years knowing there are no obstacles that might inhibit concert nights.
The renewed freedom allows David and Greg Luetticke-Archbell to aim high for some of the stars they might book and this week they were able to announce a big one: Clint Black.
One of the most accomplished recording artists and songwriters in Nashville, Black will take The Ridge stage Aug. 12.
"We've been in negotiations since November," David said. "It was kind of a back and forth but one we had hoped for a long time, so this is really great to finally have someone with the kind of history that Clint does. We can bring that classic country sound to Western New York."
Black emerged top of his class among wave of new-traditionalist country singers to come out with chart-topping hits in 1989. He went triple-platinum with his debut album, "Killin' Time," and repeated the feat with his follow-up, "Put Yourself in My Shoes." 
Killin' Time contained five #1 songs, all of which Black wrote or co-wrote. He's written or cowrote every one of his dozens of #1 singles over the years.
It's apparently been a long time since Black came to WNY, so David said they were excited to sign him for a show early in their process of lining up acts for this summer.
There will likely be other big names announced before winter ends, David said. 
There will also be some up-and-coming acts added to the calendar, such as the Swon Brothers, scheduled to appear at The Ridge on July 22.
David and Greg are also putting together a blowout two-day event as a fundraiser for veterans June 2 and 3 called the American Warrior Concert. Nearly two dozen musical acts from throughout the region will perform over the two days.
This summer will also include the annual fundraiser for the Le Roy Volunteer Fire Department (probably Aug. 5), and in July, David and Greg will put the frost back in Frostridge with ice skating -- yes, ice skating in July -- as well as snowman building.
It's great to be able to run a business again, David said, without the cloud of litigation hanging over all their plans. 
"Now we're working with folks knowing that we don't have to try to figure out a plan B or plan C in case something comes up," David said. "We know what we have and we know how to make it work and it just flows."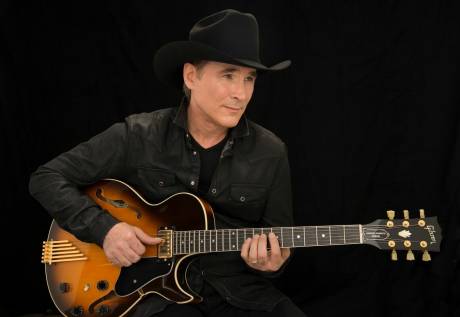 January 21, 2017 - 5:25pm
#1
OMG, this is an amazing performer. I hope we get onboard fast enough to get tickets!!!
January 22, 2017 - 2:21pm
#2
I'm so glad that The Ridge has been exonerated and can do it's thing unabated. This area is very fortunate to have activities such as what The Ridge provides.