Image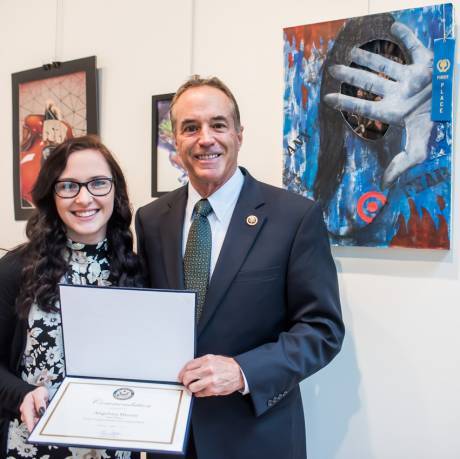 Angelina Miconi, a Batavia High School student, was announced this morning as winner of the annual Congressional Art Contest for New York's 27th District, represented by Chris Collins.
Miconi was tops among 85 entrants (more than 30 attended today) from high schools throughout the district.
While each district in the United States has 750,000 residents, Collins said the NY-27th has one of the highest participation rates in the contest. Some districts get as few as 10 entries, he said.
The winning pictures will be displayed in the halls of Congress for the next 12 months and Miconi and a parent will be flown to Washington, D.C., for an art show opening.
The reception today was held at Genesee Community College.
Image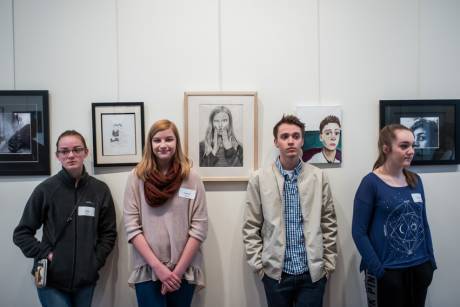 Image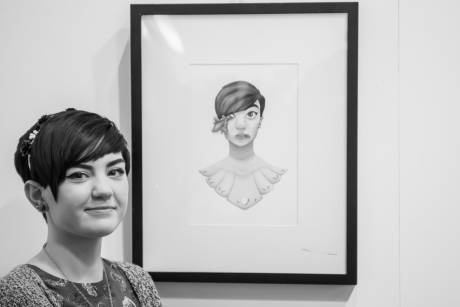 Image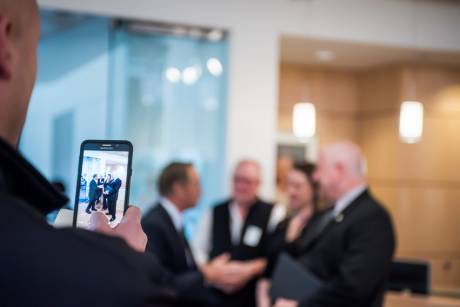 Image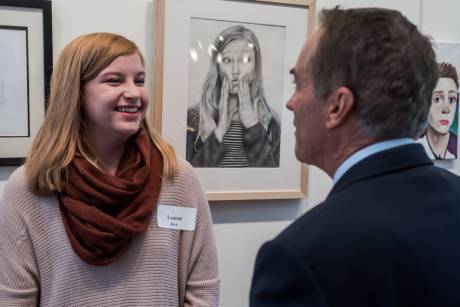 Image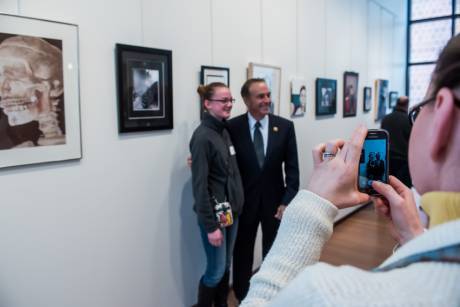 Image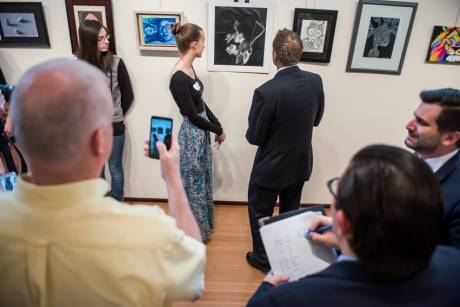 Image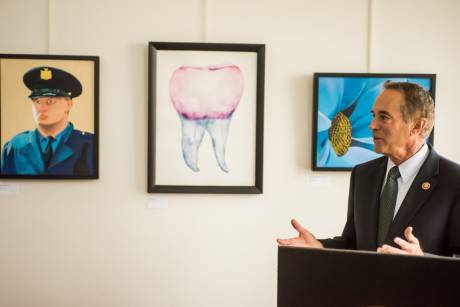 Image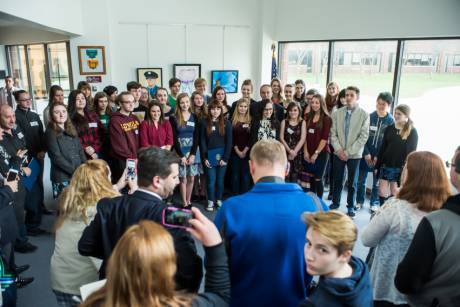 Image