September 27, 2015 - 11:02pm
Photos: Blood Red Moon
posted by
Howard B. Owens
in
nature
.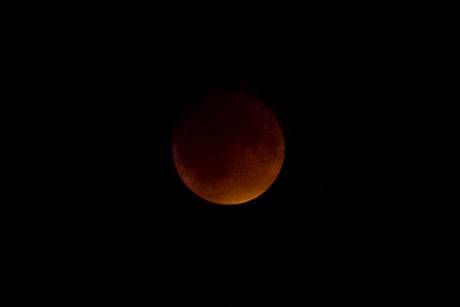 Shot at 10:48 p.m., ISO 12,500, 1/160 f2.8
The shots below taken at various settings over the course of the eclipse's progression. Shooting at 200mm and then cropping tightly in Lightroom.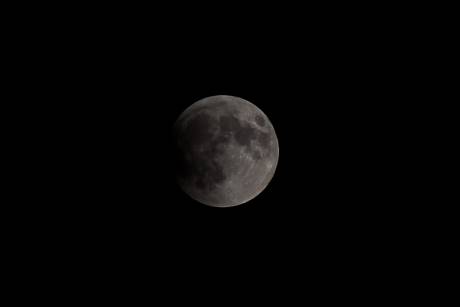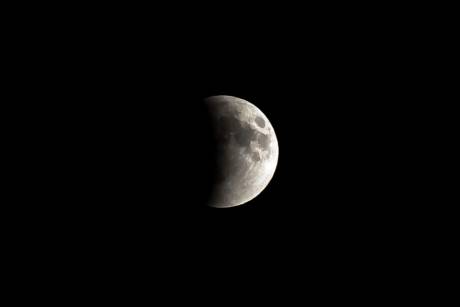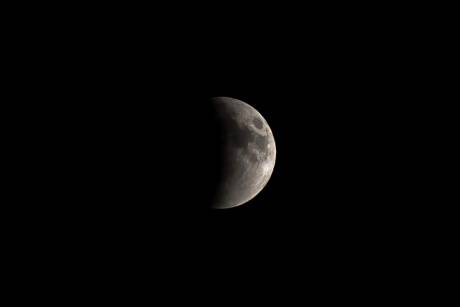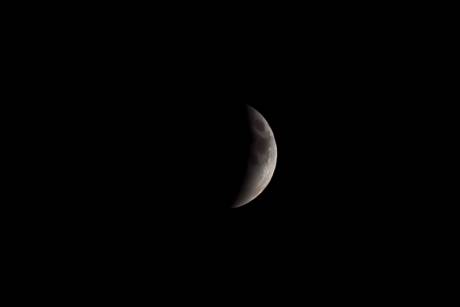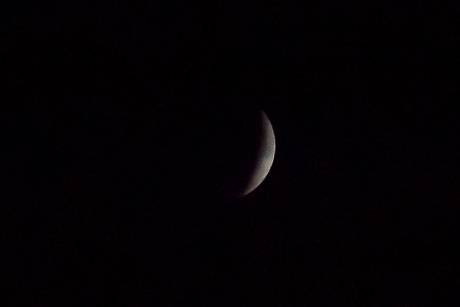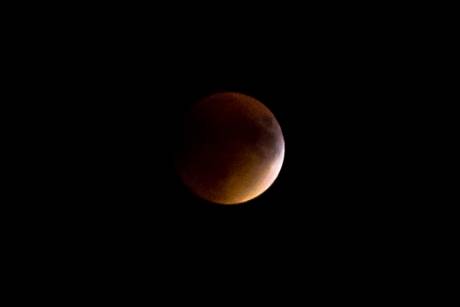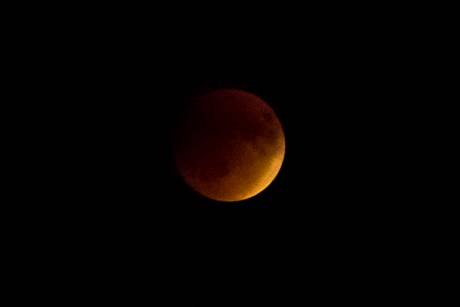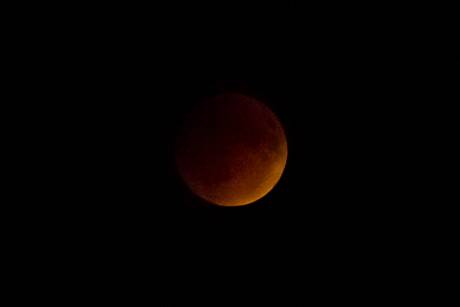 September 28, 2015 - 6:34am
#1
Howard did you get any during the Violet colored phase? I had about 6 images where it was slightly in a violet color instead of the red you caught?