December 2, 2018 - 4:19pm
Photos: Christmas celebrated, loved ones remembered at first-ever tree lighting in Pavilion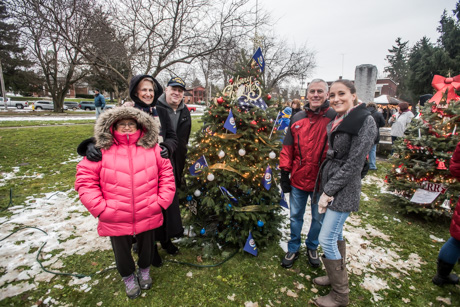 The Town of Pavilion held its first Christmas tree lighting yesterday, with residents and local businesses decorating trees in the park in Pavilion.
Several families decorated trees in memory of loved ones who have passed. 
The tree in the top photo is a memorial to Bill Prosser, a Navy veteran who served at the end of World War II. In the photo: Joan, Debbie Prosser, Ken Prosser, Jim Prosser, and Liz Prosser.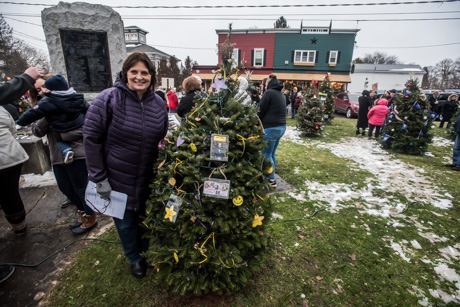 Rhonda Clary with a memorial tree for her son John, a popular student at Pavilion High  School who died in 2004.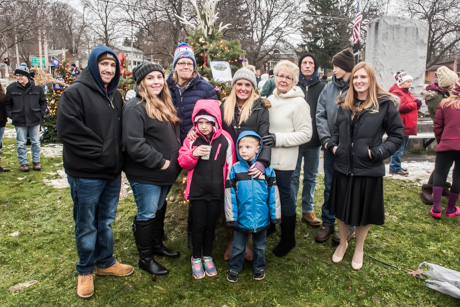 The family of Jack Carney with a memorial tree for him.