June 29, 2016 - 10:17am
Photos: Corfu-Pembroke Community Band celebrates 30th season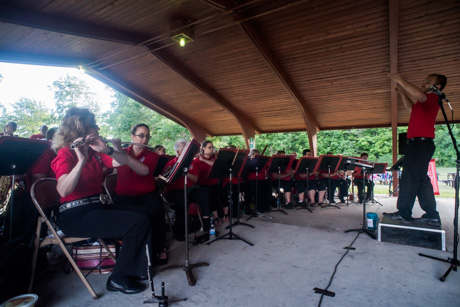 The Corfu-Pembroke Community Band celebrated its 30th season last night with a concert at Darien Lakes State Park.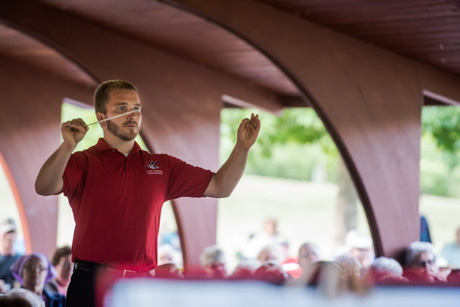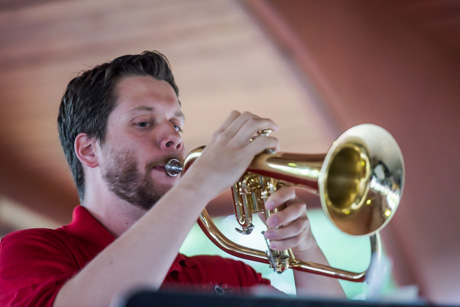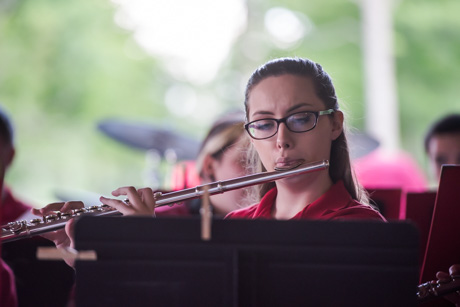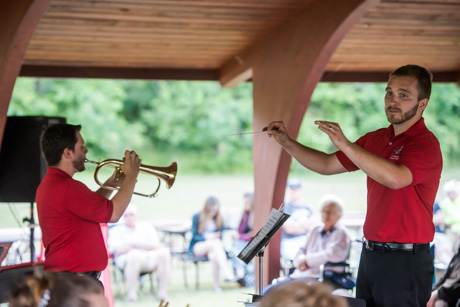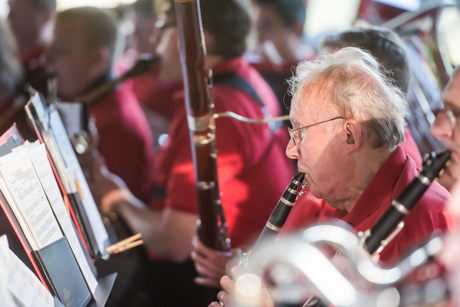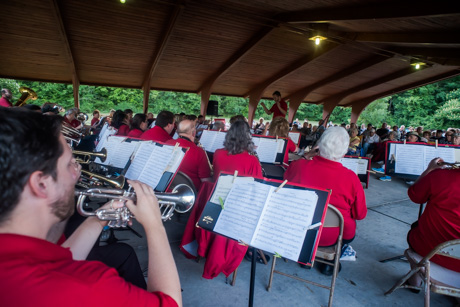 June 29, 2016 - 9:36pm
#1
I listened to the Pembroke HS bands, especially the Jazz Workshop, way less than I should have while I was there (a couple more than 30 years ago, I suppose). Bet this was one heckuva show.