June 29, 2017 - 4:19pm
Photos: Darien Lake marks 35th anniversary of legendary roller coaster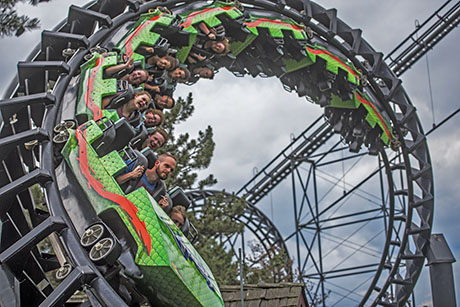 The folks at Darien Lake are celebrating the 35th anniversary of The Viper, a roller coaster that was not only revolutionary for the theme park industry but led to other changes, including a name change from Darien Lake Fun Country to Darien Lake Theme Park.
The Viper was the first roller coaster in the world with five inversions.
General Manager Chris Thorpe said the addition of the Viper really put Darien Lake on the map in the amusement park industry and allowed the park to expand its marketing reach beyond the immediate Western New York area.
Riders and staff were invited to a ribbon cutting and ice cream social this morning to celebrate the anniversary of the historic ride.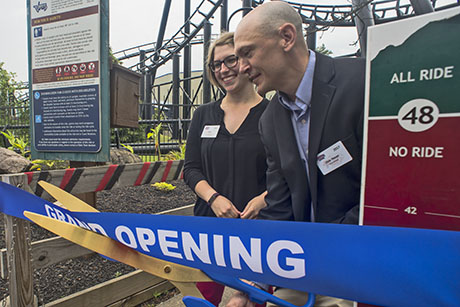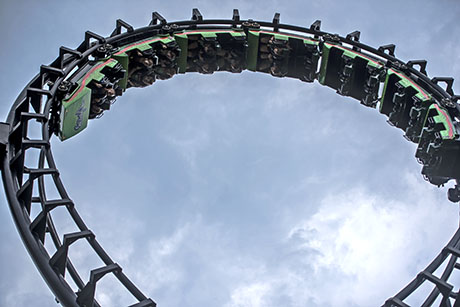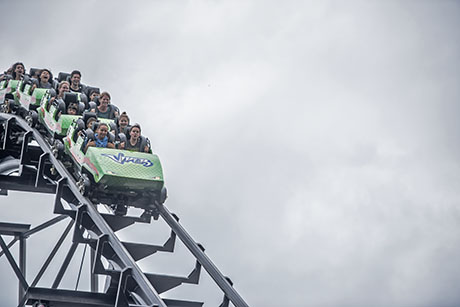 Here's a 1982 promo video from WHEC featuring the ride: